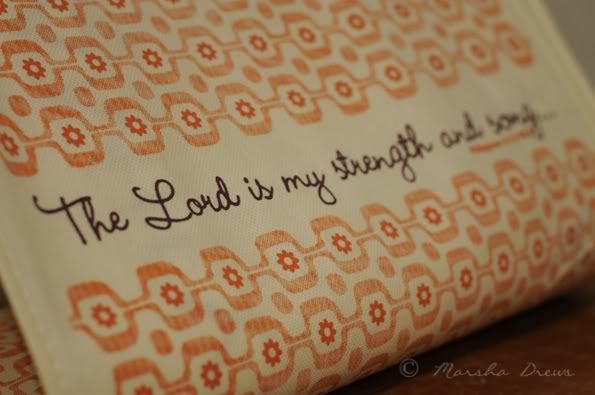 Only two more days until the first annual
Haven of Hope Retreat
for mothers that are grieving the death of a child.
I head out tomorrow to meet with
Susan
and
Daisy
to set up, organize and PRAY for these women and our time together.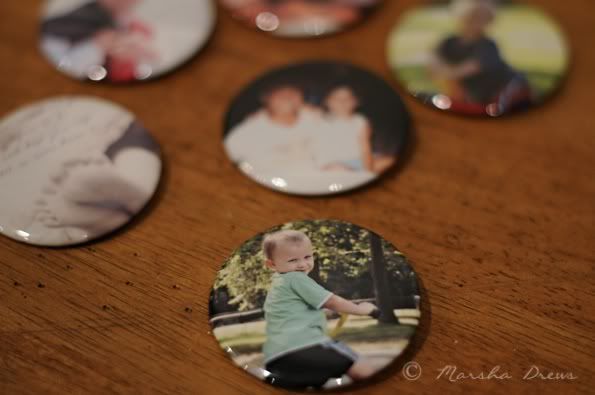 We want to point these precious moms to the truth of God's Word and not just
where
our hope lies, but
in Whom
it lies!
Jesus Christ!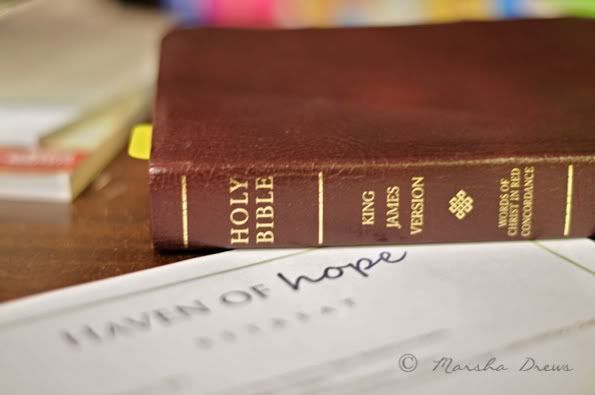 May hearts be comforted and God be glorified in all that is said and done.
Would you please pray for us?