Sometimes the best pictures are the ones that aren't quite "perfect"...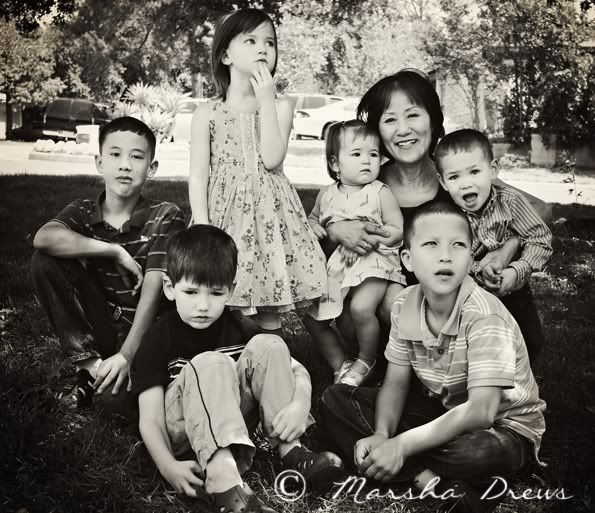 Food in mouth,
not looking at the camera,
looking for mommy,
smiling grandma
trying to wiggle away,
extremely bored
and not happy to be here...
REAL LIFE.
That's why I love it so much!
I challenge y'all to look back through your old photos.
I bet you find at least one that, although the moment might have been crazy and the outcome disappointing, it captured real life and the genuine dynamics and personalities of that time.
Do you find that you love it a little more than you did before?