The little birds trust God, for they go singing
From northern woods where autumn winds have blown,
With joyous faith their trackless pathway winging
To summer-lands of song, afar, unknown.
Let us go singing, then, and not go sighing:
Since we are sure our times are in His hand,
Why should we weep, and fear, and call it dying?
'Tis only flitting to a Summer-land.
-Anon.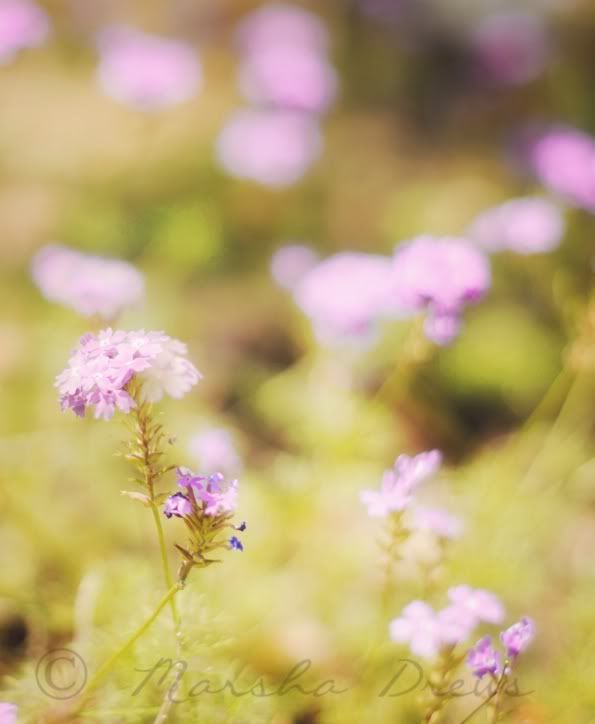 Jesus said unto her,

I am the resurrection,

and the life:

he that believeth in me,

though he were dead,

yet shall he live:




And whosoever liveth and believeth in me

shall never die.