How can something that started off so small...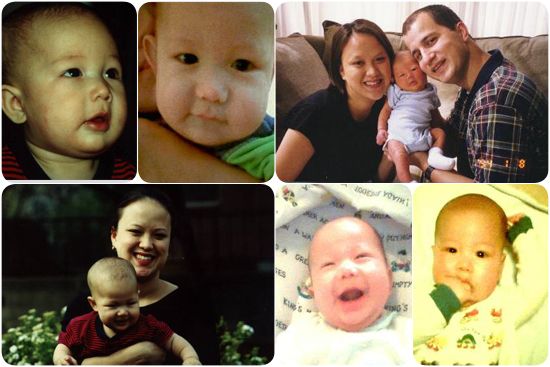 [Is it my imagination or do y'all also see a resemblance to Ian?]
...turn into a taller-than-mom young man?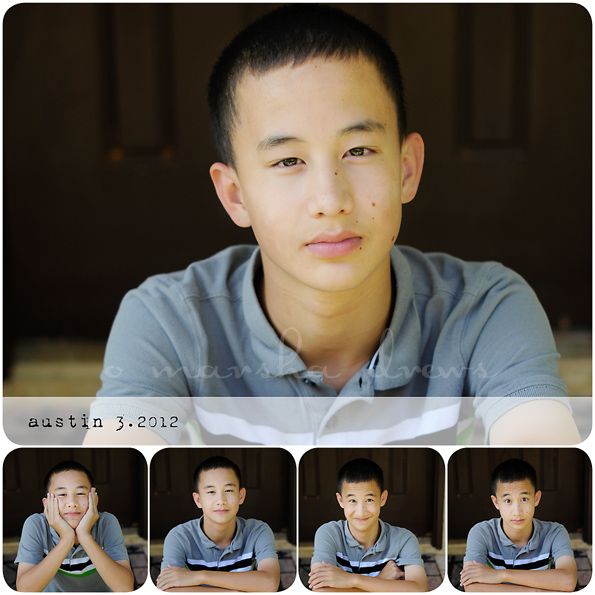 [These pictures were taken back in March. He looks even older now!
I have a feeling I'm going to be making that same statement for the next 10 years... okay, 30.]
On the birthday agenda:
-breakfast of bacon and eggs
-scuba diving with daddy
-lunch!
-mint chocolate chip ice cream birthday cake from marble slab
-dinner at his favorite Korean restaurant where he can chow down on bulgogi
Hmmm... 4 out of 5 things on that list deal with food. Imagine that.
HAPPY 13th BIRTHDAY, AUSTIN!!!