A picture of my mom from back in the day...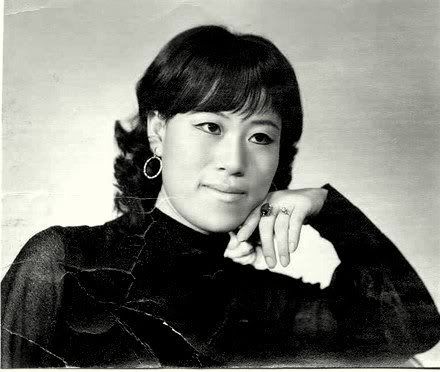 A more recent picture...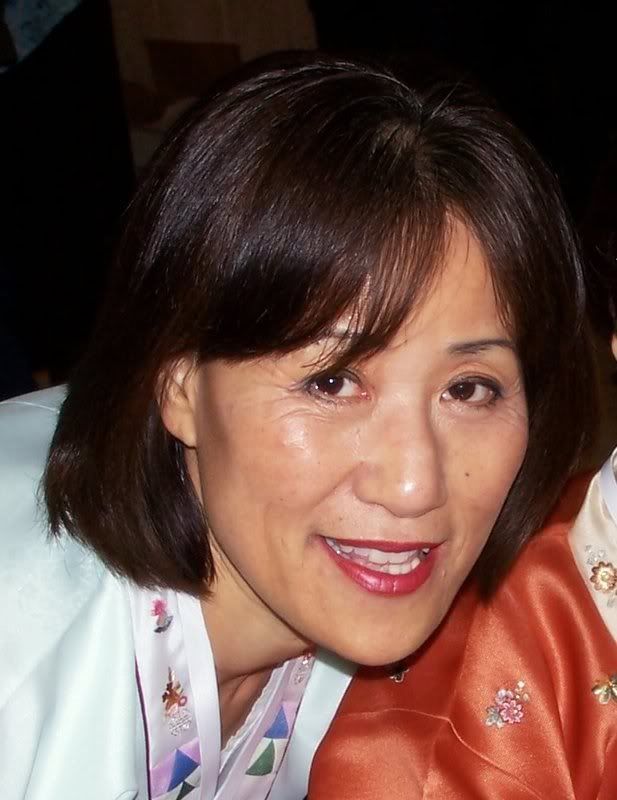 It's hard to believe that she's 61 years old now! But she's as beautiful as ever!
Many people think she's my sister... And I'm okay with that so long as people think she's my older sister and not my younger sister. ;)

HAPPY BELATED BIRTHDAY, MOMMY! I LOVE YOU!!!