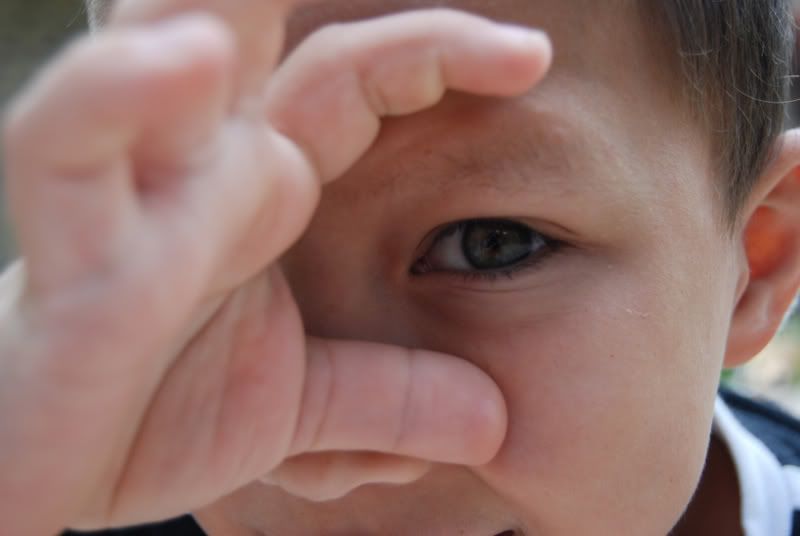 Look who is 7 years old today!
Happy, happy birthday to Tank!
You have a contagious laugh that spreads around the room; your interesting turn of words always impresses; your sweet spirit makes you a joy to be around; your "noticeable" voice makes it so easy to know if you are nearby; and your super smile and laid back ways makes everyone want to be your friend. These are just a few of the many things that make you unique and one of a kind-- we are SO proud of who you are!