While I don't necessarily think about these things while I'm in the bathroom, these are things that I think about regarding the bathroom.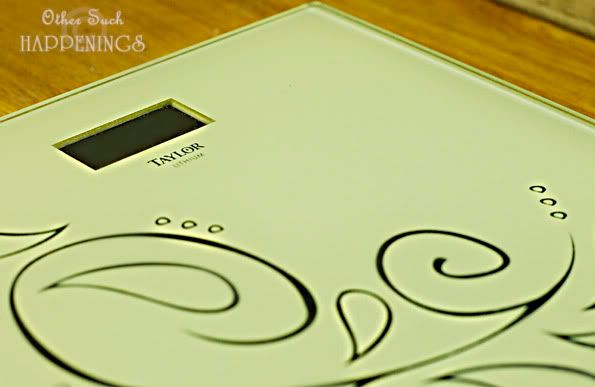 - The scale. Just tonight, Noah was super excited to report that he had gained .7 pounds since this morning. He was amazed. And he was bragging. :)
- The seat. I might be the only mom in the world that gets mad at her boys when they leave the toilet seat DOWN. Since boys can get in a hurry sometimes, I much prefer the seat UP so there is less mess!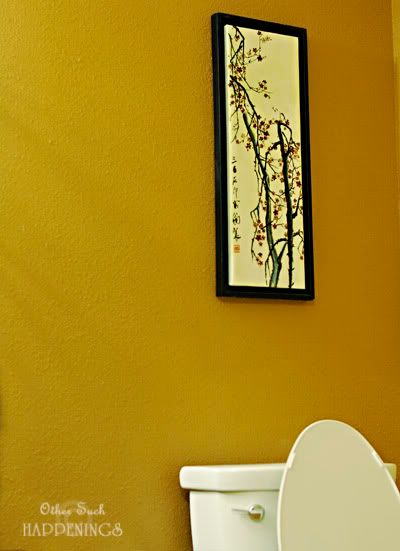 (I took a pic of the boys' bathroom but it was too ugly to share.
Here is my bathroom with the seat down so I don't fall in in the middle of the night!)
- The sign. There was a sign that used to hang on the wall in our church bathroom (or was it my aunt's house?) that said:
"If you sprinkle when you tinkle, be a sweetie and wipe the seatie."
I don't have any signs in our bathrooms right now. I'm considering a goofy one for the boys' bathroom. Do y'all have any ideas?
- Reading material.
Our go-to is Reader's Digest courtesy of a yearly gift from my mom and dad. I'm not quite sure if they were being generous, or if they found themselves bored in our bathroom one too many times.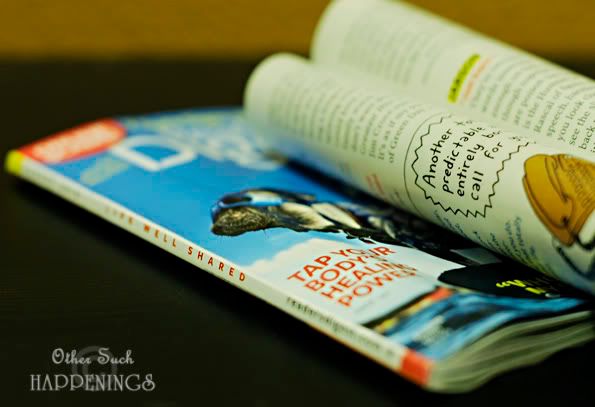 - Speaking of reading material... Is it just me or do you find reading material in a bathroom kind of gross? Whenever the toilet is flushed, I have this creepy feeling that germs are floating up in the air and depositing themselves on said reading material. G-R-O-S-S. (And on my toothbrush... even MORE gross!)
What's it like in your bathroom?

Scale - yes or no
Seat - up or down
Sign - any memorable sayings?
Reading material - what is your material of choice? or is it nothing?