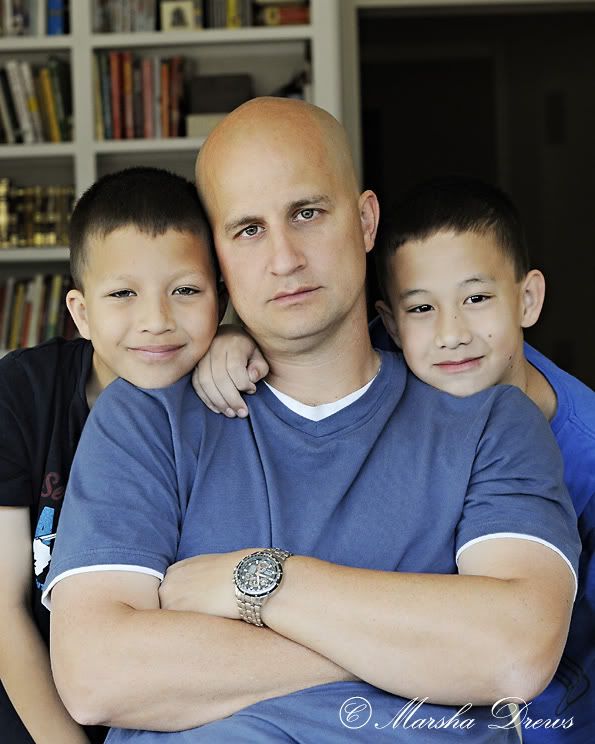 These guys make me really happy.
Even after sharing a non-suite hotel room for over a month.
Can y'all believe that my boys have fought less in our tight quarters than when we were at our home in Texas?
I know it has nothing to do with size of space and everything to do with a mommy that is focused completely on them, with zero outside distractions. Sometimes the hardest thing to do is to do nothing at all.
What about you? Do you think you do too much or not enough?