This is my first time participating in
Melissa's Saturday Confessions
. I can't believe she's on Week 7 and I am just now jumping in-- what a sorry excuse for a friend I am (am I?)!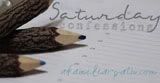 1. I am so thankful for being able to see and hold my newest nephew Hudson on his birthday! A month early!
He is so precious and adorable and beautiful and channeling a little popeye in this photo.
2. While I was visiting my sis, our trusty vehicles began the long trek to Guam.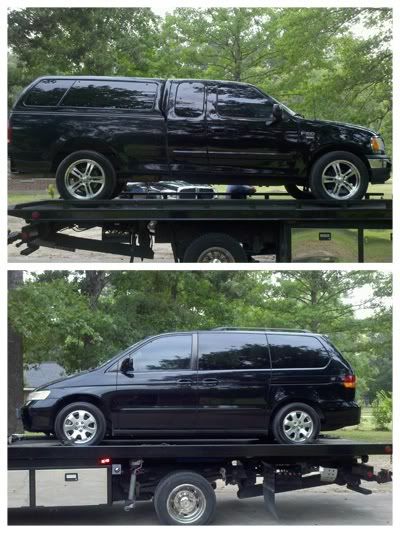 3. The rest of our stuff left two days ago. We are going to be eating off of paper plates for the next 2 weeks when it will be our turn to go.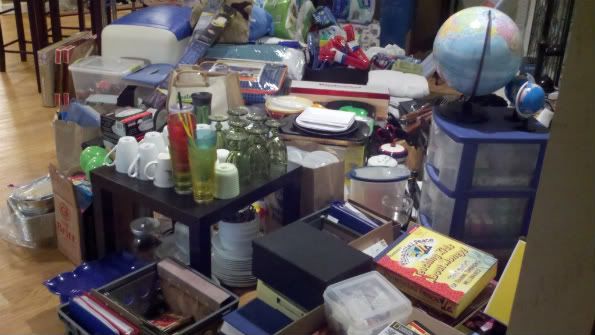 4. I visited with one of my most favoritest bloggy friends-- Amy from Peru!
This is our second time getting together but this time she brought her fun familia with her. If y'all don't know Amy, you should visit her blog
A Pilgrim's Project
where she writes about faith, family, and life as a missionary in Peru. And she shares some great stuff about homeschooling at
Fisher Academy International Teaching Home
.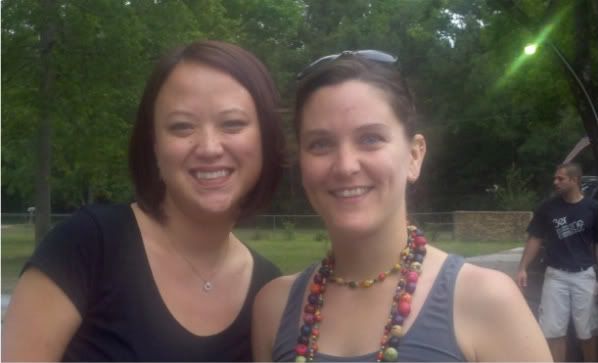 Thanks for driving so far to see me Amy! I am so thankful for the gift of your company, even if it was all too brief.
5. This doesn't seem like a fun or complete post with only 4 points... but I ran out of mobile uploads. So here's a non-mobile snapshot that makes me happy.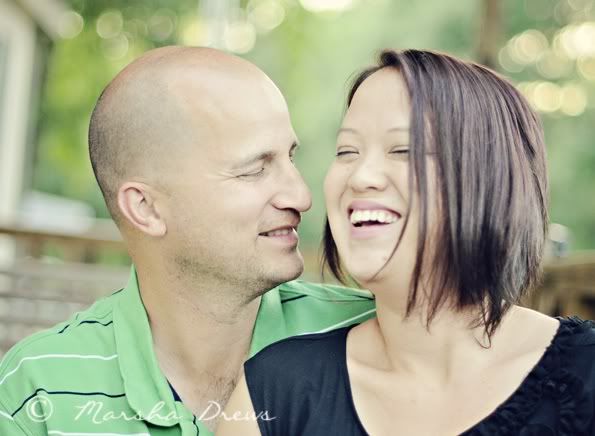 6. What have you been doing the past couple of weeks? I plan on spending the next 2 weeks playing with my friends and hanging out with my family.
7. Do you take a lot of mobile pics? Why does the iPhone take such better pics than my Droid?
8. Doesn't prom usually happen in April? I saw kids in tuxes and prom dresses tonight. When did high school seniors start looking so YOUNG? I am so glad that I'm not in high school or college or newlywed-ville anymore. There is something to be said for being settled, confident and wiser!
9. One thing Amy told me was that she packed only 3 outfits per person for her roadtrip from Oregon to Texas. While I can't imagine traveling so light (and yet not so light since they have 5 children), there is FREEDOM in packing and toting less.
10. I always seem to have more questions than answers.