Three years ago, I never could have imagined meeting this day-- Christian's 7th Birthday. Three birthdays with him and now four without him.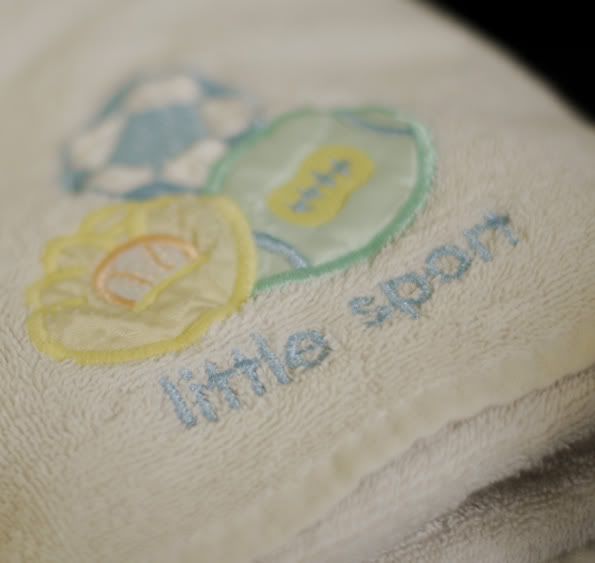 Grief and tears were a huge part of every breathing moment back then.
Today, grief is still present, but the burden is not so heavy and it doesn't threaten to consume me like it once did. Tears which were once a constant stream now only burst forth unexpectedly... like when another mom's blonde headed 4 year old boy looks up at me at the grocery store, when It is Well with My Soul is the church hymn, or when a towel is brought out of storage still bearing the scent of baby powder and blue eyed boy. (Oh how I miss even the smell of him. Although at 3, he smelled more of dirt and fwogs than baby powder!)
Thank you, Lord, for giving me Christian's birthday to celebrate. The day of his birth brought such excitement and wonder to our family! Thank you for the joy of being called mommy. Thank you for carrying me through three years of grief with my family intact. Thank you for giving me an eternal perspective, even on the days that I wanted to pull the covers over my head and be swallowed up by my sorrow... You have never left me and you have always lovingly reminded me that I can trust you and look to the future with HOPE.
O death, where is thy sting? O grave, where is thy victory?
The sting of death is sin; and the strength of sin is the law.
But thanks be to God, which giveth us the victory through our Lord Jesus Christ.



There is an Orthodox Jewish tradition of leaving your house unfinished as a reminder that this world is not our home, that we are pilgrims here.
I am not Jewish but I have my own unfinished cornice to remind me...
...I am not a Settler, but a Pilgrim.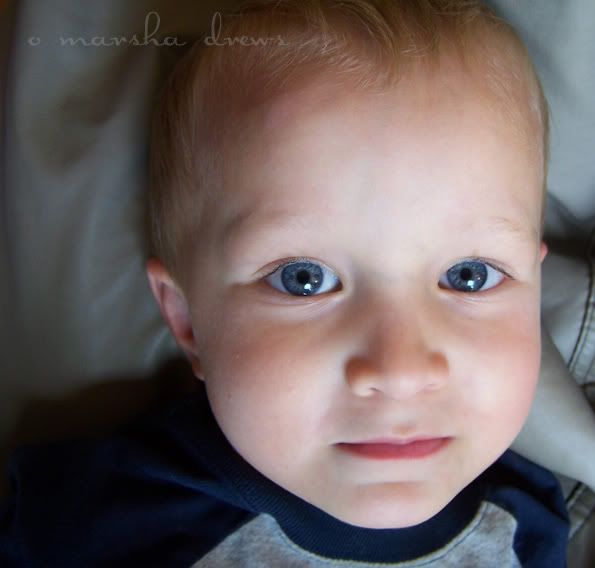 To be daily reminded of the eternal is a blessing of brokenness.
It helps me to keep my focus off of the here and now, off of the missing, the longing, the aching. It makes me look to the future. It encourages me to seek not only God's plan for my day, but seek His purpose for my life.
"The one true God does not promise to take your pain away. Instead, He promises that in the midst of that pain, He will change your life. He will give you real life, a life in which you can experience true joy side-by-side with hurt and agony."

- Rick Taylor, When Life Is Changed Forever
I am different now. I am forever changed. It continues to be the most difficult thing to endure in my entire life, but it has been for the better.
Happy 7th Birthday, Christian! When I see you again, may you find me even better than I was when we were last together.
I love you.