I have found that I
need
this space here.
I need to write, post pictures, and get otherwise random things out of my head.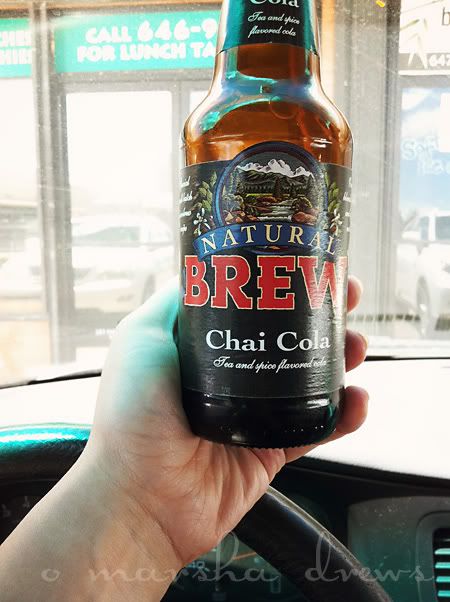 [ Chai Cola tastes like Christmas!]
I think in words and pictures but have been having an incredibly difficult time making them coherent enough to share.
And the more time that lapses, the more difficult it becomes.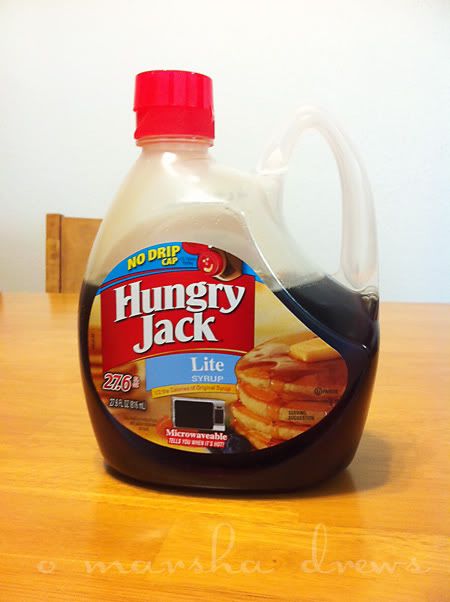 [Boo to this syrup... even Austin noticed it had a certain sliminess to it.]
So this is me writing a little nothing just to have something out there to start the ball rolling.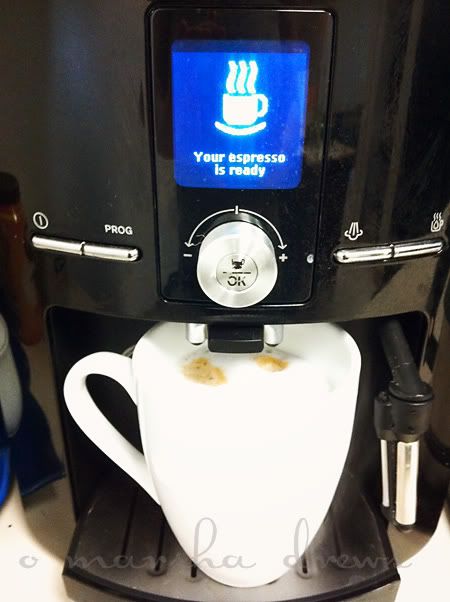 What have y'all been up to?