Remember when I planted those
nectarine trees
a while back? I purposefully tried very hard to not plant them in honor of Christian, no matter how much they reminded me of him and his love of nectarines.
You see, planting things in honor of someone you love and cherish is rather risky because everything dies sometime. Especially when you're not exactly living in the garden of Eden. Come on, summer in Texas is brutal! Downpours and drought turned this...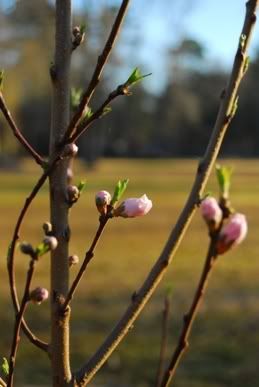 ...into this...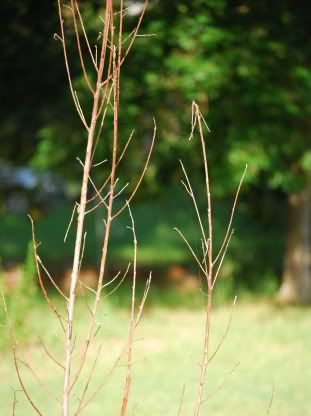 It would be easy to focus on what was lost-- over a dozen plump little nectarines. The wet and then intense heat was too much for the tree. Now it's a goner, with no life left in the branches.
So I can focus on what I
don't
have or I can focus on what I
do
have.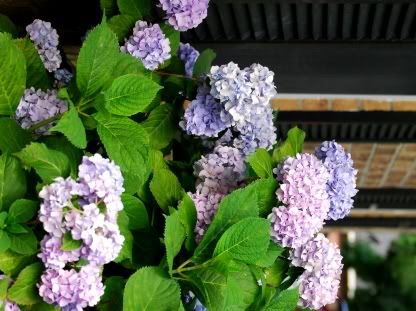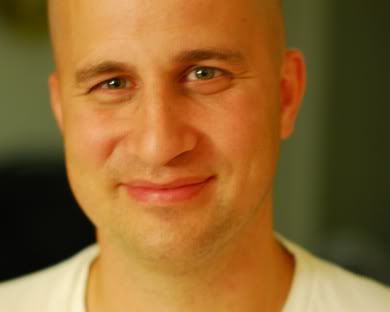 (Look! He does smile!)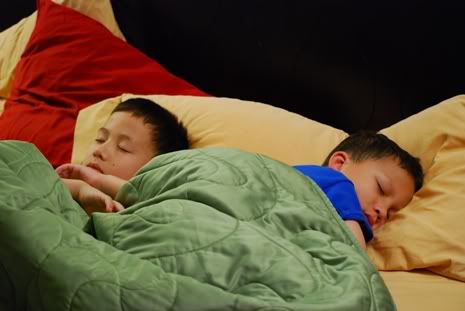 We will never forget Christian. We could never replace Christian. He is alive and well in our hearts, our memories and best of all-- with Jesus! I can't wait to see all that he's explored and hear about all of the adventures he has experienced so far.
Are you dwelling on what you do not have? Or what you do have? What is your focus?