We are spending Thanksgiving at Grandma and Grandpa's house. It's a very delicious place to be.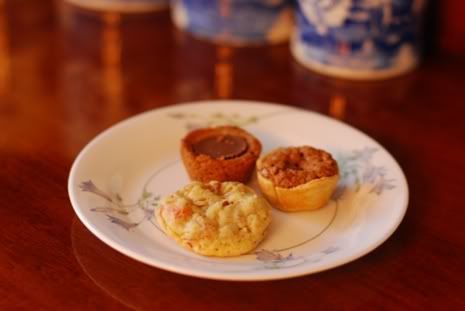 My mother-in-law is a fabulous cook and my only contribution to Thanksgiving dinner is... a pumpkin pie.
I'm not kidding. One measly pie.
And she is providing all the ingredients.
(I know, I know... how blessed am I?! Try not to be too jealous.)
Besides talking, laughing and just being together, there is a lot of eating going on around here. At least by me.
Want to see what I've been looking at for much of the day?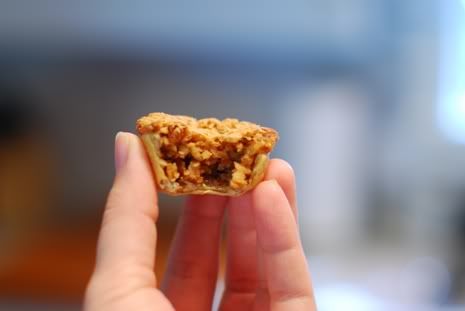 (mini pecan pie tartlets)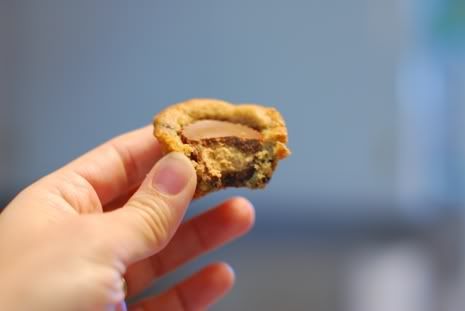 (peanut butter cup cookies)
There is something else that has been going on around here.
Something that forces me to question whether or not my children were switched at birth.
Perhaps I brought these goofy guys home by mistake?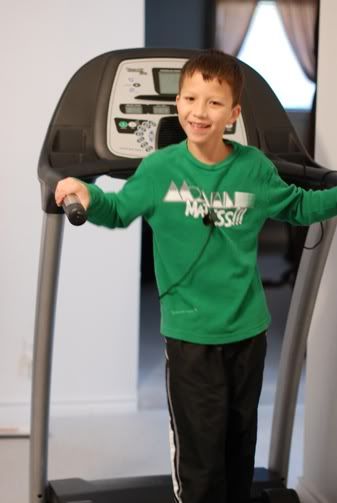 They think this is FUN?
And yet picking up sticks or other chores around the house are simply torturous.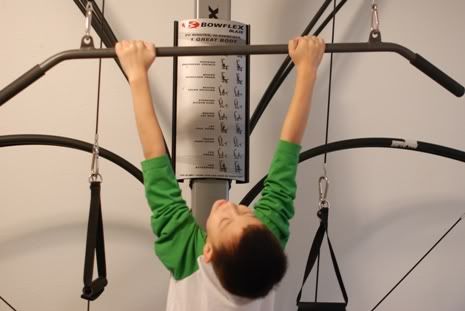 Go figure. Weirdos. They must be homeschooled and completely unsocialized.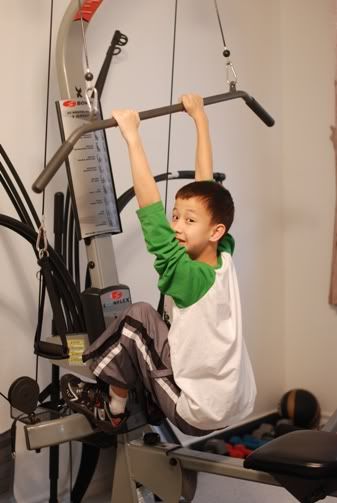 Meanwhile, David and I have determined that grandma and grandpa will be getting not one, but two new scales for Christmas. Because those numbers just can't be right...
What is your day looking like so far?