As mothers and keepers of our home, there are two great lessons that we must pass down to our children.
The first lesson is to never judge a towel by its cover.
Take Old Blue here, for example.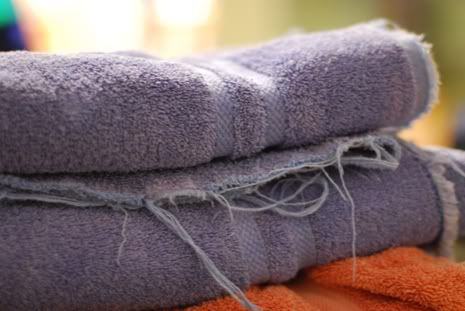 Old Blue is a faithful and favorite friend of mine. Sure he's a little frayed around the edges and has a few superficial wounds from battling bleach, but he's juuuuust right, Goldilocks. Not too soft, not too fluffy, not too heavy and soaks up the water like a champ!
The second lesson that we can teach our children is the proper folding of towels.
I daresay that this lesson could be most critical for sons. What wife wouldn't be impressed with a gift of properly laundered and folded (and put away) towels? And if that towel were unfolded, heated in the dryer and presented upon exiting the shower on a cold winter morning, even better!
(Hey baby, are you reading this? It will be winter soon...)
1. FOLD TOWEL IN HALF.
I can't believe I am showing you the age spots.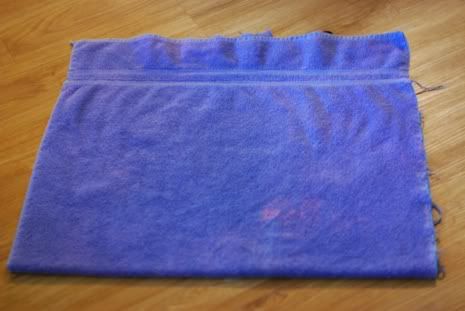 2. HALF AGAIN, PLEASE.
Because manners count.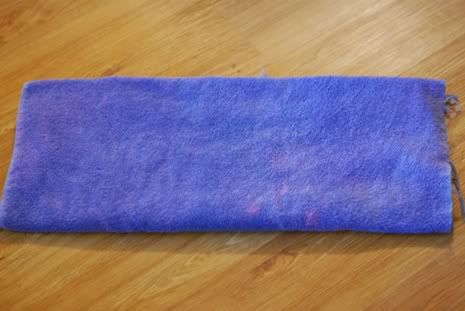 3. FOLD IN THIRDS.
I think Old Blue needs a trim. I am a neglectful towel-dresser.

4. KEEP FOLDING.
Try to make sure the edges stay aligned.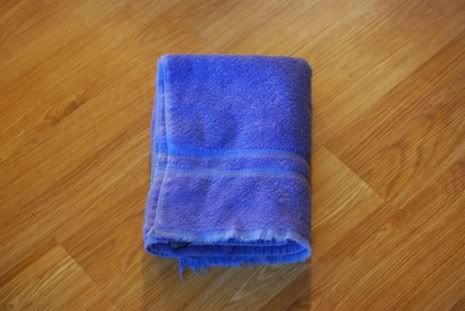 5. WHEN PLACING ON SHELF, KEEP THE FOLDED EDGE FACING OUTWARDS.
See? Even Old Blue has a "good" side. My good side for photos is my right side. Do you know what
your
good side is?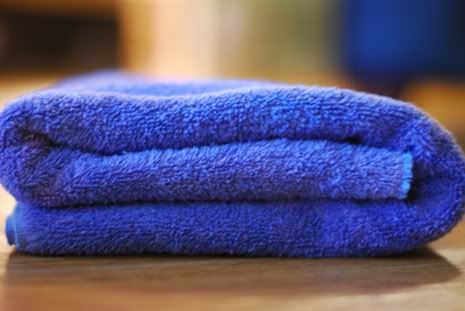 Ahhhh... a job well done, if I do say so myself.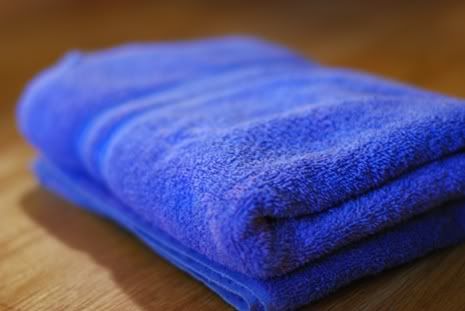 Do you fold towels this way too? Or a different way?
If you do a different way, I bet you put your toilet paper under instead of over, don't you? Or perhaps *gasp* you don't even care!
I don't even know what to say about that.
PS Do you feel like I was yelling the directions at you?