This morning I walked out the back door and held my breath.
It was as if God's fingers were reaching down to me, almost touching me.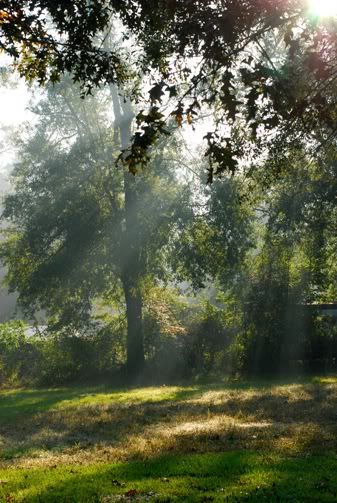 "Jesus saith unto her, Said I not unto thee, that, if thou wouldest believe, thou shouldest see the glory of God?"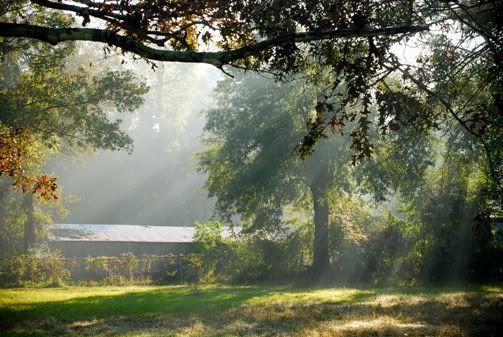 God does not expect me to always understand His ways.
He just expects me to believe.
I believe the Holy Bible to be the infallible word of God. I believe His ways are higher than my ways. I believe He has a plan for my life and for my death. And I believe He has a plan for Christian's.
One day I will SEE the glory of God in ALL of it.
Do you believe? Can you see God in your everyday? Can others see Him in you?