We arrived in balmy
Guam
late the other night, wool coats in hand, after having traveled over 8500 miles.
We went straight to bed, woke up before sunrise and started the day off like any good tourist-- with breakfast at McD's! I split a Big Breakfast with Austin, but quickly regretted not ordering one of these platters instead.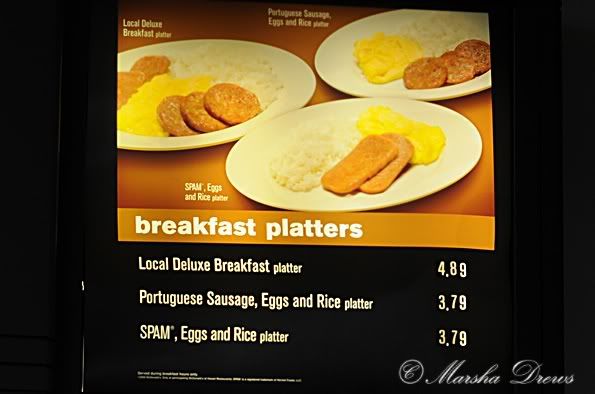 SPAM! Eggs! Rice! I'm sure many of y'all are gagging about now, but I really do like it. Just add some soy sauce to the eggs and a little butter to the rice. The SPAM is good if you just pan fry it in a skillet for a bit. YUM.
I am pleased to report that we spent the rest of the day enjoying the sun, sand and water. The camera just doesn't do the clear blue water and fine white sand justice.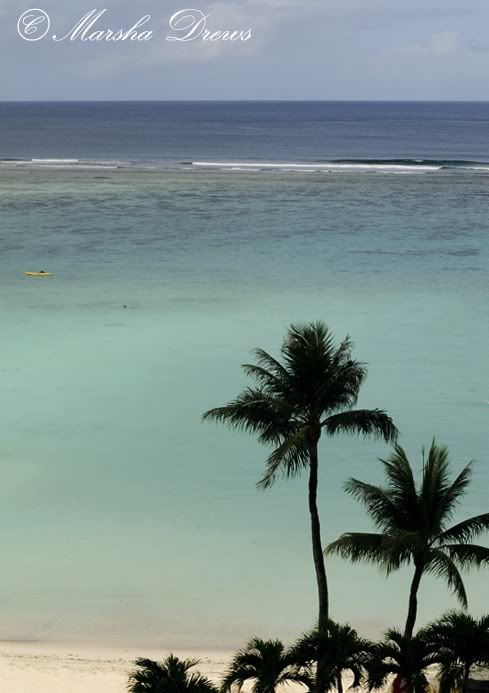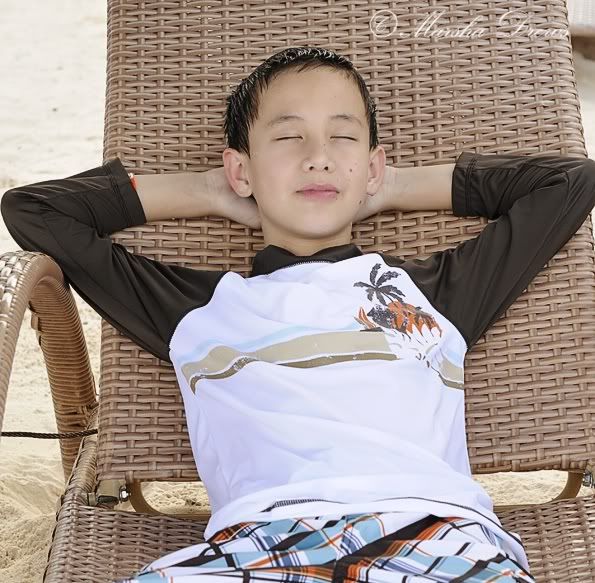 I think Noah had the most fun.
(How does this boy have such dreamy eyes?)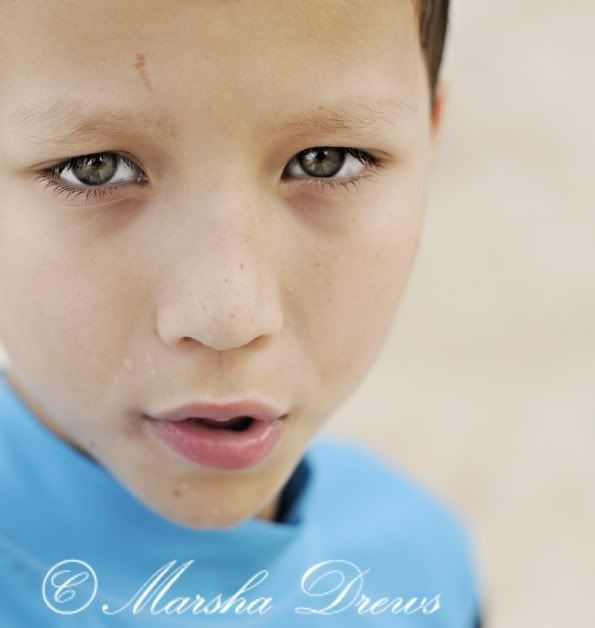 He spent much of the time exploring and finding treasure!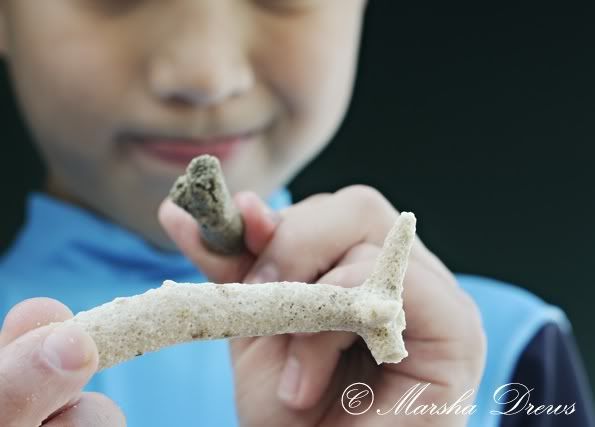 Poor David, however, spent much of the time in our room with fever and general miserableness, so I don't really have pictures of him having any fun (yet).
He started a 5 day trip today and will be back in... ummm, 5 days. His trip includes a 2 day layover in Fiji. Yup, FIJI.
IS THAT NOT WEIRD?! We are on the other side of the world! And it is (very very) warm and sunny! In January! Eeeeeeeeeeeee!!!!!!!!!!!!!!!!!!!! :-)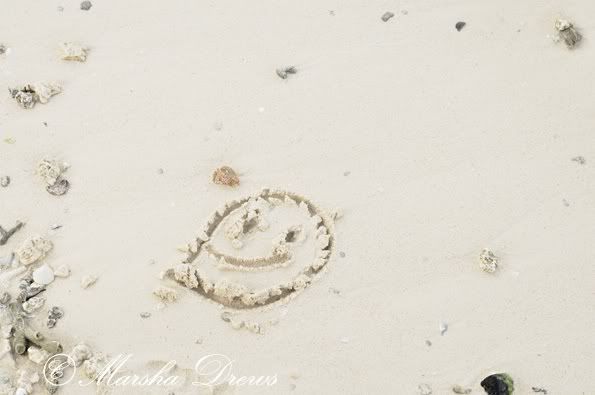 We brought our school books with us. We procrastinated the book learning all day today, thinking we would just work after supper. But when you swim, walk, swim, play, hunt for treasure, and swim all day, you are in no mood for school when the sun goes down. The boys were zonked out by 7pm! Talk about crazy. I guess we'll get up before sunrise again tomorrow.
Is it bad that I keep having to look up the date
online
?
Oh, I did have one picture of me from the day, just to prove that I was indeed here.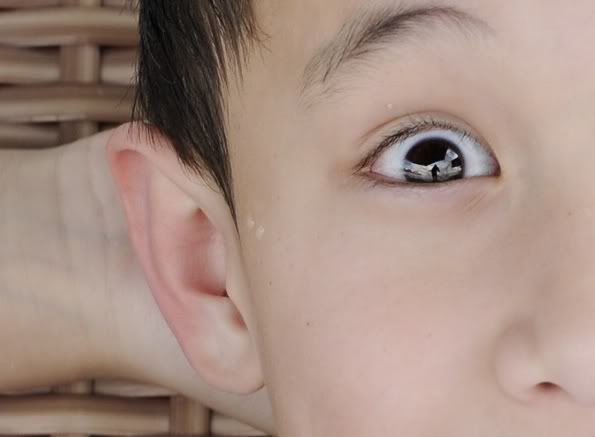 Can you see me?

Now y'all know what I'm up to. What are YOU up to?