Three year old Dozer, bounds into the room with his face completely lit up in excitement:

Mommy! Mommy! I can say SSSSSSSSSSSS!!!!!!!

He gives me a high five and then races back to his room.
A couple minutes later, he runs back into the room, stops in front of me with this huge grin on his face and then loudly proclaims:

MOMMY! Mommy! Wooook! I can say T! T! T! T!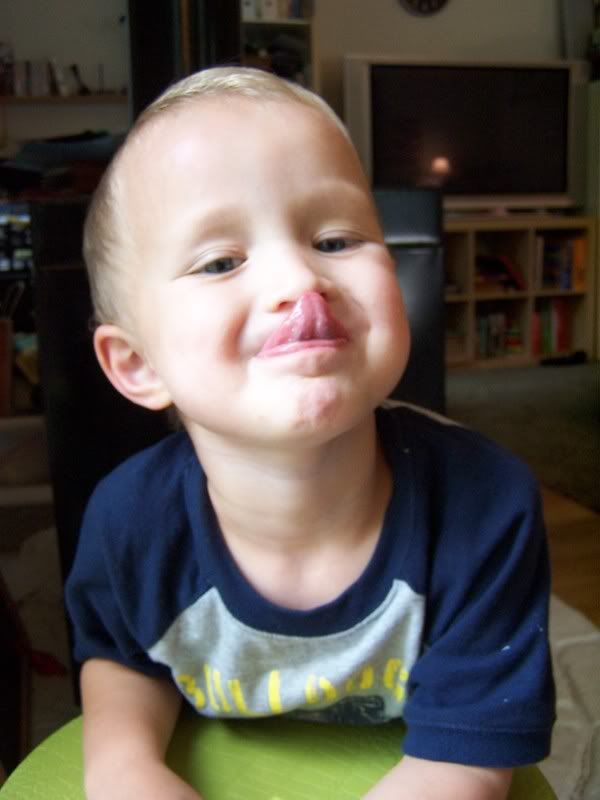 Have I ever mentioned just how much I love the
Leap Frog Letter Factory DVD
?
That was one of the most useful resources in helping my kids learn to read. They learned their letter sounds with it first and
then
we worked through
Teach Your Child to Read in 100 Easy Lessons
(minus the icky writing part).