This past weekend, I attended my very first Photowalk EVER. The walk was hosted by
I Heart Faces
and led by
Michael Howard
.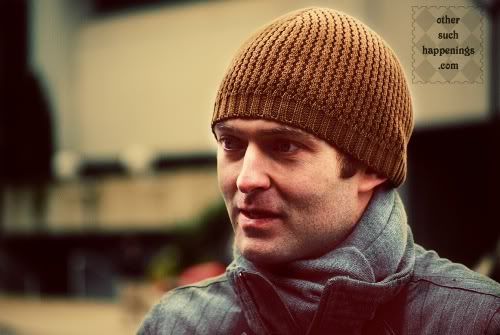 Am I the only one that is slightly intimidated by artsy people? And professional photographers? Zoiks.
(I am still kicking myself for not having a picture of
Amy and Angie
. If you thought they were funny, friendly and beautiful through the old internet, they are even more fabulous in person!)
Cameras in hand, we braved the freezing temps of Nashville.
I had my happy shoes on.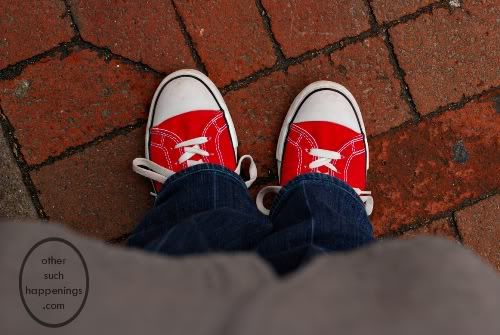 And
Melissa
was the only smart one of us to wear gloves. She is definitely the coolest person ever.
Literally.
Don't believe me? You can read about it over
HERE
.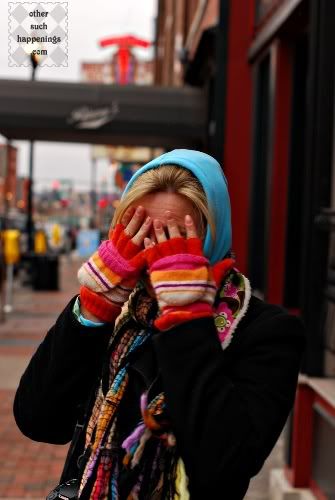 We walked, we clicked...
...we laughed...
(and not just
at
with Melissa, but
Darcy
and her
Handyman
and talented
Hannah
too!)...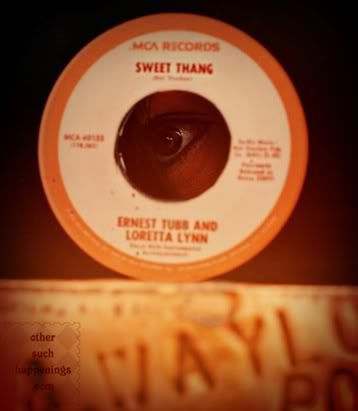 ...and then we jumped into the warm van and drove straight to Cracker Barrel!
The End.
If you are getting this in a reader, click through to see a slideshow of some of my favorite pics. You can see other IHF Photowalk photos at the flickr group
HERE
.