Guess what David got in the mail today?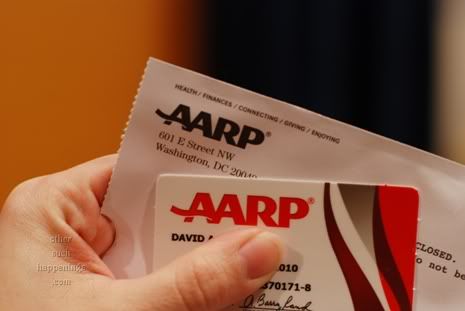 He is so special, he gets gifts like that when it isn't even his birthday.
You are definitely a keeper, old man!!!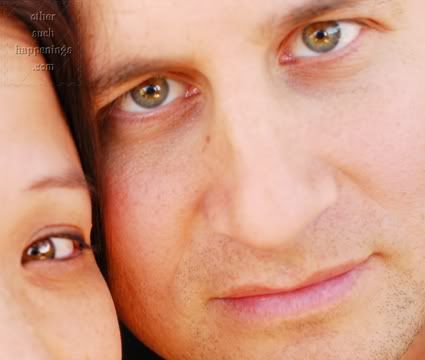 I wouldn't change a single thing about you. Especially your graying eyebrows and bald head.
I would even fight for you.
Those grannies and their wimpy canes don't stand a chance against my mad nunchuck skillz.