I'm visiting with my family for a few days. We've had such a great time together, it's hard to believe that I only arrived yesterday afternoon!
Just a few shots from our day so far...
My double-jointed boy. Doesn't it look like he has a broken arm?!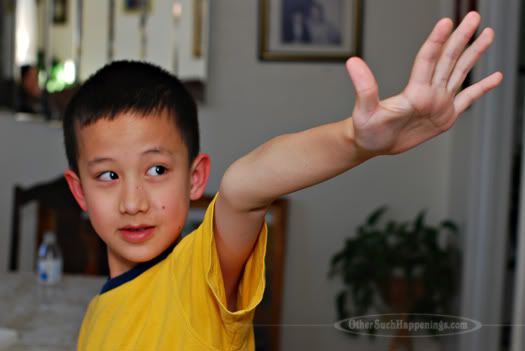 Coco
and her Canon are here.
I love her in spite of her treacherous Canon. (You must overlook
some
things for the sake of the sisterhood.)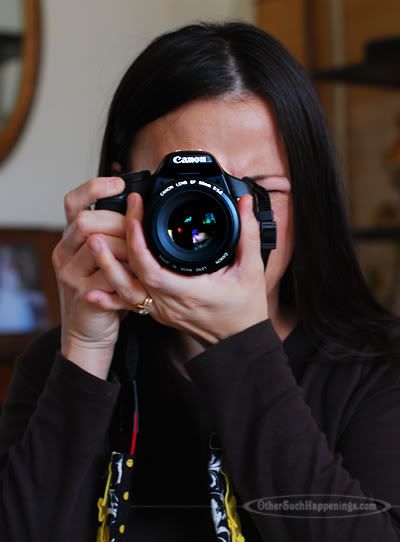 I gave my niece Emily-bemily-boo some new hair clips. She liked
all
of them.
At the SAME TIME.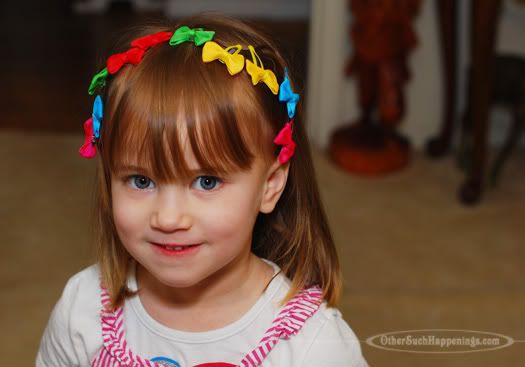 Poor Lulu has much dorkiness to adjust to. She's handling it as well as can be expected.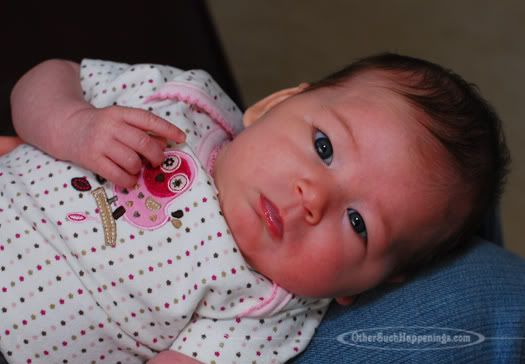 My baby sister and her husband are here too.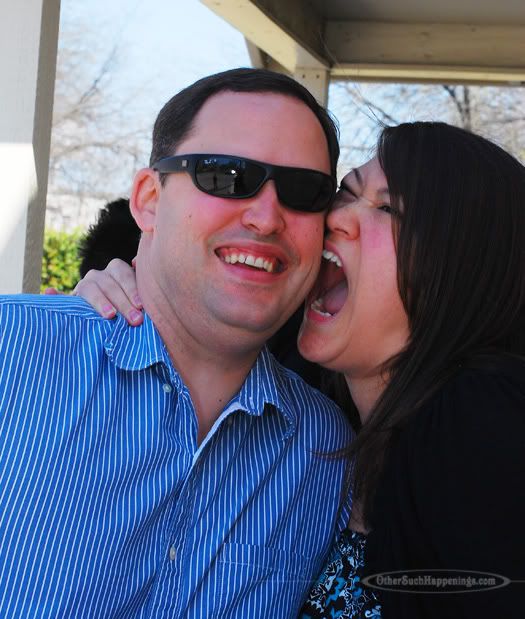 I like them together. They belong together. They understand each other. Scary and amusing at the same time. :)
And then there's
moi
. Fitting right in with my bad self.
(If you know me in real life, you would see how this is SO not me. I hope.)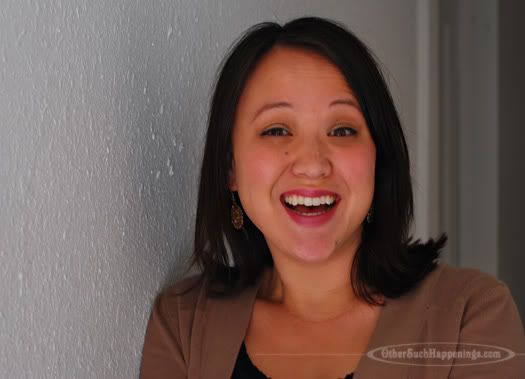 It's a full house for the moment and the noise, sounds, laughter, and even a constant sink full of dirty dishes make me VERY happy.
Vacation, staycation, stuck in school, stuck in traffic... What's going on with y'all?