Today is the very first Sweet Shot Day!
I am visiting my family in Fort Worth this week. With my photogenic and funny niece around, I had ample opportunity to catch a few shots.
When I permalinked over @m3b, it wanted me to pick a thumbnail.
Look at how I'm already breaking the unspoken rules by not being able to pick ONE favorite from this week (or even just one from today!).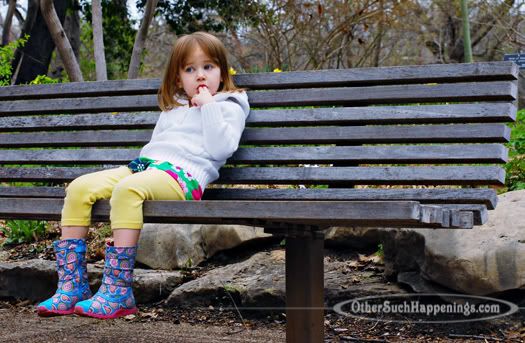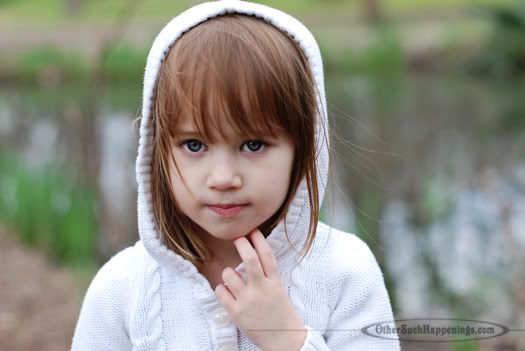 Go
HERE
to see more Sweet Shots.
And please tell me if you play along-- I would love to see through your lens!