My sister Bobo is a TV... junkie? That's not quite the word I'm looking for but she does know her old school TV. When we were little, I was always amazed at her ability to remember things that I never noticed the first time around-- details like names of actors and words to theme songs. I guess that's something to be proud of?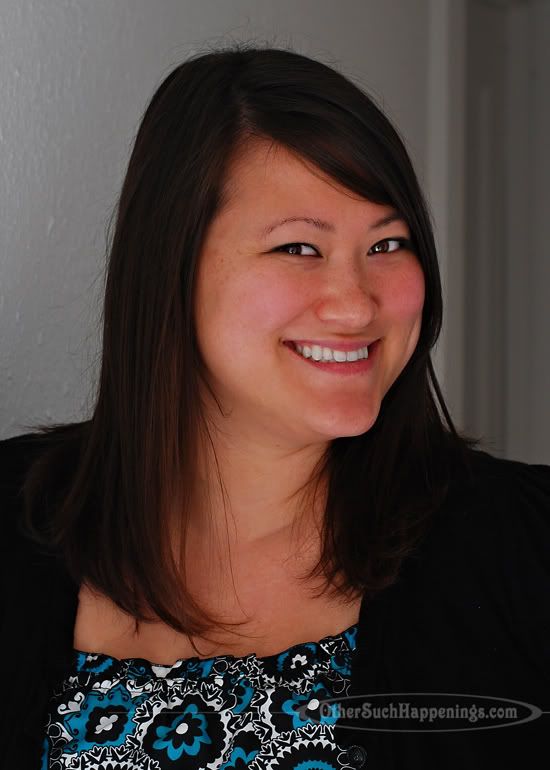 "You mean you miss out on the Saturday night lineup of 227, Amen, Golden Girls and Empty Nest?! They don't make TV like they used to. Oh, I forgot about Major Dad!"
My baby sister makes me happy. :)
She's sitting next to me at my sister
Coco
's house listening to theme songs on YouTube.
In her lineup so far this evening:
- Rocky Road (I always wanted to have my own ice cream shop.)
-
Small Wonder
(This totally made me talk like a robot back in the day.)
-
Punky Brewster
(Never really watched it bc it aired on Wed. nights and we were at church.)
-
Silver Spoons
(Wouldn't it have been cool to have all those arcade games in your living room?)
-
Night Court
(I think I saw every episode. Marsha Warfield was intimidating.)
And they make fun of me for being a Trekkie.
What was your fav show from back in the day? With LOST and 24 gone, how do you plan to spend your TV time?
PS
Coco
admits to being hooked on Falcon Crest. I'm just sayin.