You can find me writing about
not getting breakfast in bed for Mother's Day
over at Heart of the Matter today. Come over and tell me that surely I'm not the only one...
am I
?
While you're there, check out the new color scheme and header. Just a little spring sprucing going on! I love little changes that mix things up a bit.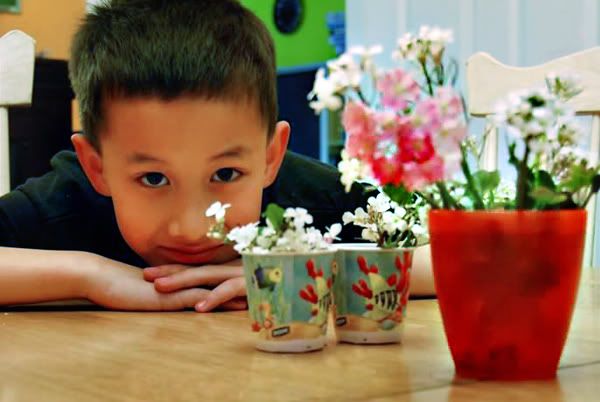 HAPPY MOTHER'S DAY, Y'ALL!