Laugh,
talk,
eat,
laugh,
click,
fabric shop,
drink lattes
geek out...
It's been a pretty fabulous couple of days, y'all.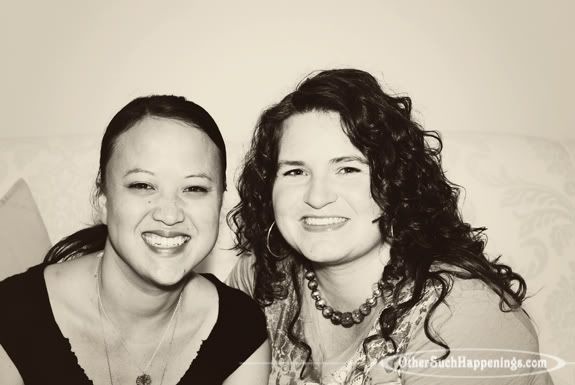 I am sad that
Ruthanne
and her fun and adorable children are leaving in the morning. :sniff, sniff: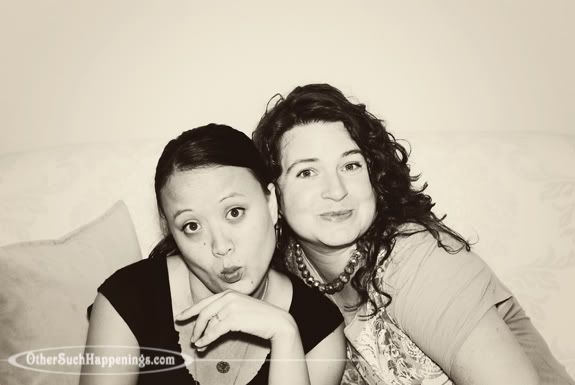 Why can't we be neighbors? Our kids play so well together. And we have fun, even when we're doing a bunch of nothin'.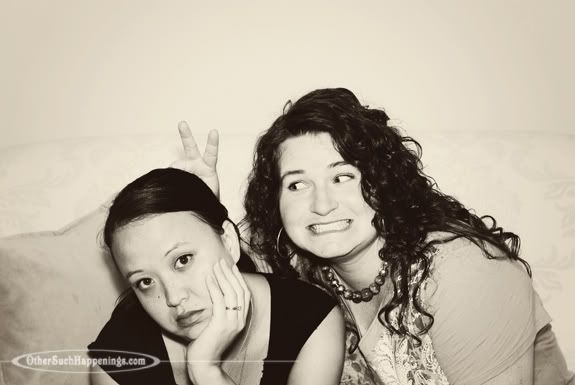 Who's going to drink coffee with me tomorrow?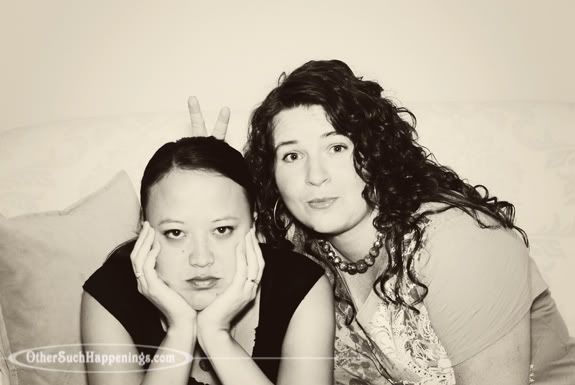 Or practice with the speedlight? Or help me figure out how to fold up that stupid reflector (or is it called deflector?)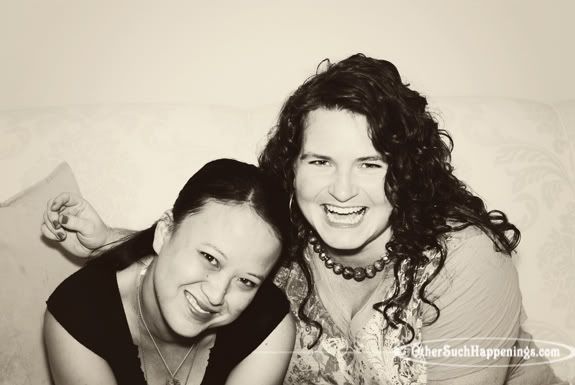 I hope you come back again REALLY soon.
Like waaaaay before the
next
Bourne movie comes out.
Be sure to bring our blonde
buddy
with the no-lid-Carmex addiction with you.
Yo, over and out.