My friend
Ruthanne
brought her crew to visit today. Right now, all the kidlets are tucked in bed and (hopefully) tuckered out.
Now we're chillaxin.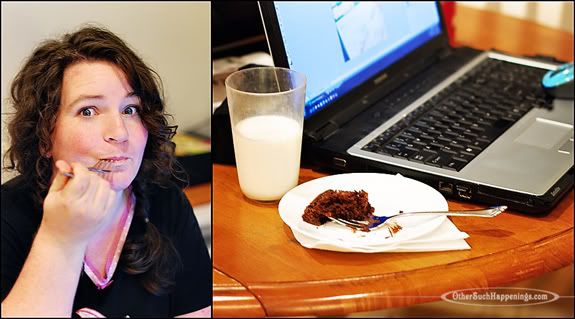 If
Melissa
were here too, we'd have the thermostat kicked up to 80 just for her. Because blog friends are nice like that.
(Not to mention the fact that if you really tick one off, they can write all sorts of bad stuff about you. Not that any of us would do that of course!)
Have you met up with any bloggy friends lately?
It's about kindred spirits, y'all. I highly recommend it.