The boys are back in town! I sure did miss them while they were at
Southland Christian Camp
all week.
(Ack. Now I have
this song
stuck in my head. I'm sorry for forcing the thought of it on you.)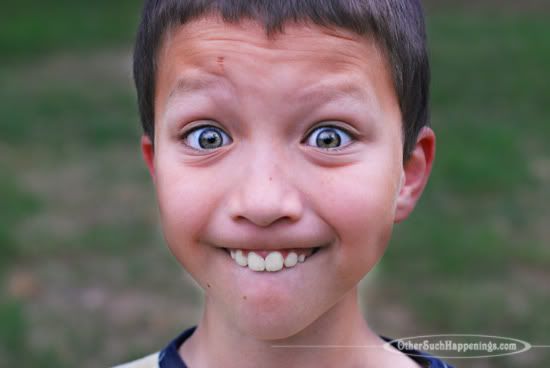 I was a bit apprehensive when they left on Monday to drive to Louisiana. The thought of all those news stories of this youth group or that sports team getting into an accident on their way to some camp or tournament started creeping into my head. Since I am determined to not live in fear, I did the only thing I could do-- pray!
With phone calls not being allowed at camp, I figured no news was good news. Wednesday night I found out that they had a blowout on the way to camp. Praise the Lord that my friend was able to keep the van on the road, get off the highway and even limp along to a service station!
I will admit that when I first heard those words, a panic started rising up in my chest and I began to cry. Yup, I pretty much freaked out inside. We already know that nobody that is ever born is immune to death. And we know that tragedy can strike any family-- and even more than once. We're all in the process of dying right now.
We do not have to be fearful, we just have to be ready.
Because it doesn't stop there, y'know.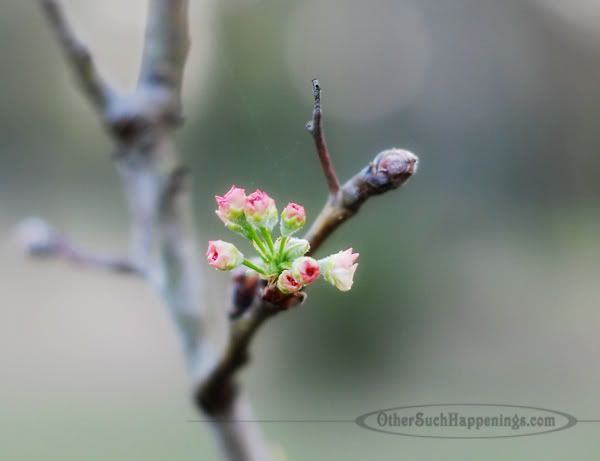 It is very good to have Austin and Noah back home. At their age, it is rather easy-going at our house on a regular basis. Read: Date night (or week) is not a big deal or as necessary as it was when they were tots. David and I really missed them.
We couldn't help but think what this week would've been like with just Christian around. He would've been soaking up all the one-on-one attention! And we would've thoroughly enjoyed lavishing it on him.
I can't wait for our whole family to be reunited again one day.
Then it will really be home sweet HOME!
Will your home be sweet one day?
It is only through the
saving grace
of Jesus Christ that we can be assured of our home in Heaven. Make sure you know where your home will be. And be sure to share the
roadmap
with those you love (and even those that aren't your favorites).