+ I am going through Lulu withdrawal.
I keep wondering what she's doing. Is she missing her Marshy-Eemo?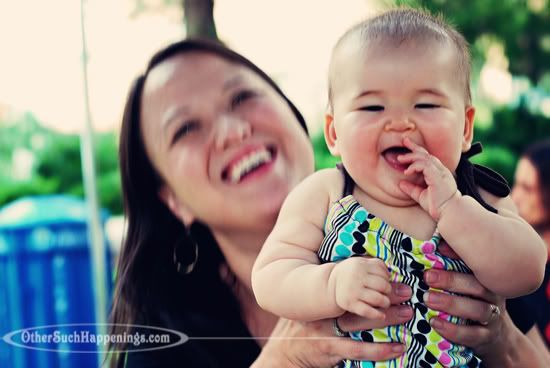 +I am also going through yummy-non-casserole-food withdrawal (I miss that
sushi
!).
There aren't many cities where you can walk a matter of blocks and find cuisine from all over the world. The closest eating establishments to my house here in semi-suburbia Texas is the Church's Fried Chicken that is part of the corner gas station (adjacent to the tatoo parlor and donut palace) and Myrtle's Country Cooking (formerly Ray's BBQ, formerly some Mexican dive, formerly someone's house).
+When I grow up, I want to be like
Ruthanne
.
I already have this bag...
just like she does
. She wrote a great review about it on her blog recently. It's perty. And it makes me happy.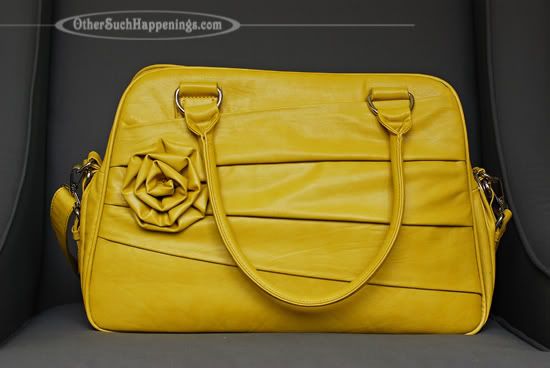 +And now I've gone and signed up for the same
Home Ec
online sewing class for beginners.
It's online and you have a year to complete the 26 projects at your own pace. Anyone else want to do this with us?
Copying is the highest form of flattery, Ruthie! It's NOT CREEPY. (much?)
+Have you seen my rhyming and robot
skillz
over at HOTM today? I have no shame.
+Speaking of HOTM, Heart of the Matter's
Online Homeschool Conference
begins on Monday.
As in
this coming Monday
! As in three days from now Monday!
And I have a few tickets to give away!
All you have to do to enter is leave a comment with "ticket please" tossed in there somewhere.
I'll pick five winners sometime on Saturday and email y'all. (Why do I wait so late to do my yearly giveaway?) If you already have a ticket, you may give your winning ticket away to a friend. It's more fun with friends, right?
+The End.