I am leaving the house for
Relevant
in a mere 5.5 hours.
And I haven't even started packing yet.
While my clothes aren't packed, my friends are all packed and ready to go!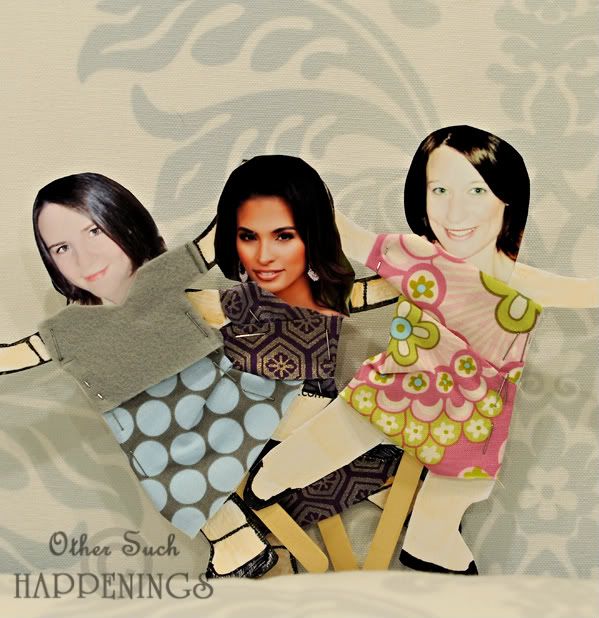 The Amies really are two people, although some people think they are one person with a split personality. Beautiful Karin in the middle up there looks like a pretend friend that I cut out of a magazine. She really is that gorgeous, y'all!
What do y'all think of their outfits? Stylish, no?
I am SUPER sad that I won't get to hang out with these wonderful ladies this weekend. *sniff, sniff*
The funny (and cool) thing is that none of us have ever met each other. I hadn't even known them at all until this afternoon when they said they would have room for me! I know, I know... it's a crazy thing to do. (Boy, am I glad this is a CHRISTIAN Conference!)
I am looking forward to building a friendship with these thoughtful women, as well catching up with
old friends
and friends that I've known online for years but have
yet
to meet
in
person
(until TOMORROW! woohoooo!).
Okay, I'm off. Leaving now in 5 hours...