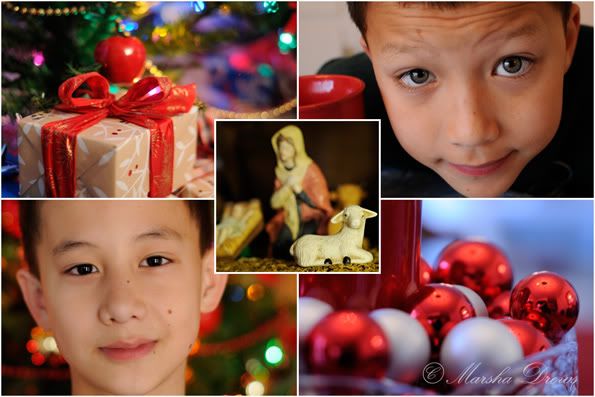 May our Lord and Saviour Jesus Christ be the center of all our celebrations!
MERRY CHRISTMAS, Y'ALL!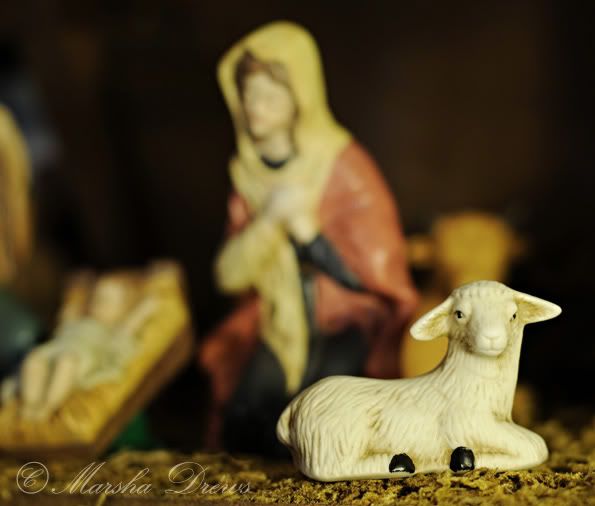 And the angel said unto them,

Fear not: for, behold, I bring you good tidings of great joy,

which shall be to all people.




For unto you is born this day in the city of David

a Saviour, which is Christ the Lord.




I am the living bread which came down from heaven:

if any man eat of this bread, he shall live for ever:

and the bread that I will give is my flesh,

which I will give for the life of the world.