I referred to our hotel room as HOME today. As in, "Hey boys, when we get home we need to call daddy on the computer."
Maybe it was from the high of finding Starbucks ground coffee at Kmart?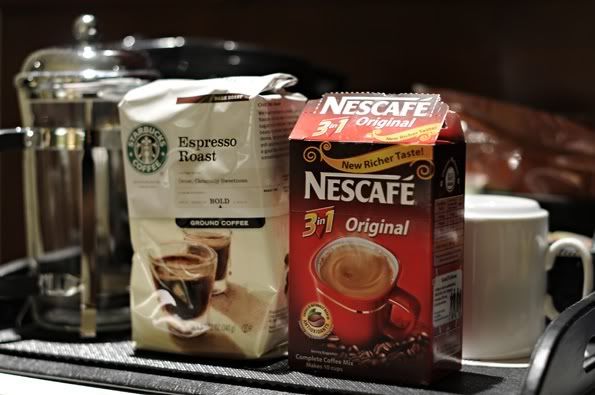 A girl can get a little tired of the Nescafe 3-in-1 instant coffee granules after a few days.
And then when we Skyped with David tonight, he said that he couldn't wait to get home and be with us. :) I suppose that home really can be anywhere, so long as it is where we are all together.
(Well, almost all of us anyway... the absence of Christian has really been on my mind a lot today. *sigh*)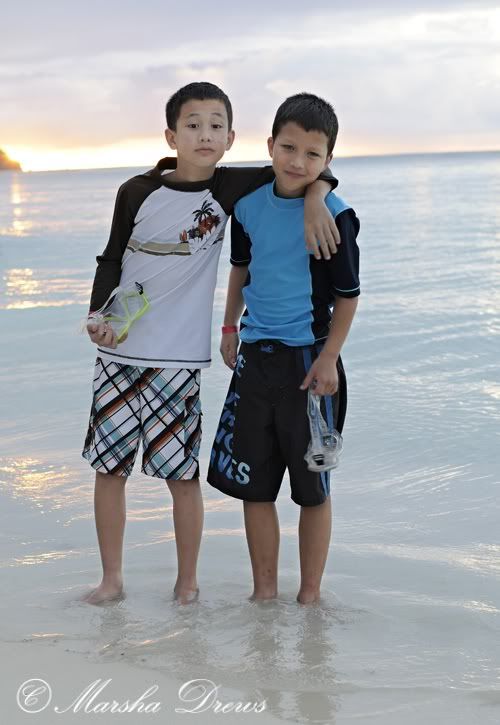 We have already established a routine here in Guam. It is as far from complicated as you can get!
6:30 AM - wake up (without an alarm clock!), eat cereal or oatmeal, brush teeth
7:00 AM - walk on the beach and swim
8:30 AM - snack (swimming makes you hungry)
9:00 AM - a little school (or not)
Noon - Go out for lunch (eating out gets old old old fast fast fast)
2:00 PM - beach and pool
3:30 PM - read or play a game in the room (Chess, Monopoly, Uno or Skip-Bo bc that's all we brought)
5:00 PM - supper (eat out again. expensive and blech. or eat Easy Mac or PBJ's in the room- yay!)
6:00 PM - sunset on beach, pool/hot tub
7:00 PM - back to room, computer time
9:00 PM - read in bed and go to sleep
While I don't miss all the busyness of going and doing we had at home (soccer, Scouts, guitar, stuff!), I do miss cooking and sewing and my king size bed! I know that will all be waiting for me when we get back to Texas.
In the meantime, I am going to enjoy the togetherness, sunsets, Skip-bo tournaments, morning walks, and not having to share my boys with anyone else! :)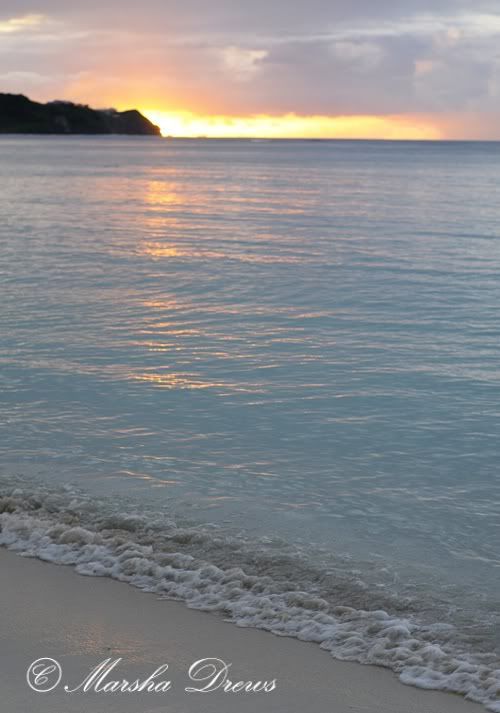 Do you like your routine? Has the snow or cold in your neck of the woods allowed you to slow the pace a bit or does it just drive you crazy a la The Shining?