We're having a garage sale today. It is time to clean house and get rid of some stuff.
I just realized that I have neglected to announce that we are moving to Guam for a year and a half! Why is it that if I post something on Facebook, I assume that everyone knows about it?
Hence the garage sale and getting rid of stuff.
We said goodbye to Snowball the other day. Nope, she didn't die. In preparation for our move, we decided to reduce the amount of work and worry around here. I'm a bit emotionally attached to Snowball. Yes, she irritates me and jumps the fence and stands smack dab in the middle of the doorway when I have an arm full of groceries, but I do kind of like her.
I remember when she was this little.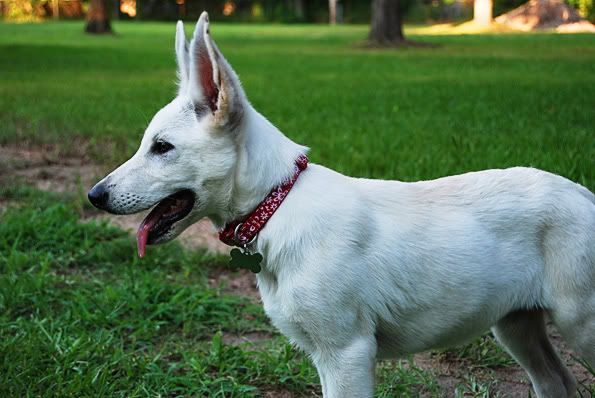 We wondered if she would ever grow into her ears!
And then the super happy day when my photo made the Top 10 at
I Heart Faces
.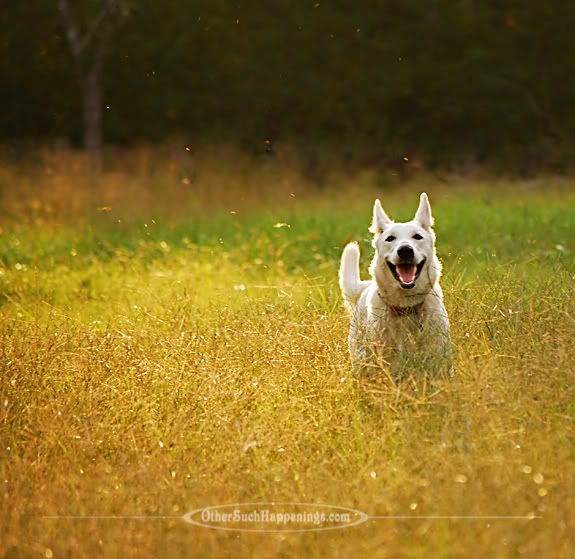 But what really made me all misty eyed when we said goodbye to Snowball was that she knew Christian.
Kind of silly, no? I
have this video clip where Christian was surprised to hear Snowball scratching at the back door. *sigh*
But things are things and dogs are dogs and we can't keep things and dogs forever. Especially if we are moving halfway across the world.
I think Snowball will like her new family. They haven't returned her yet so that is a good sign!