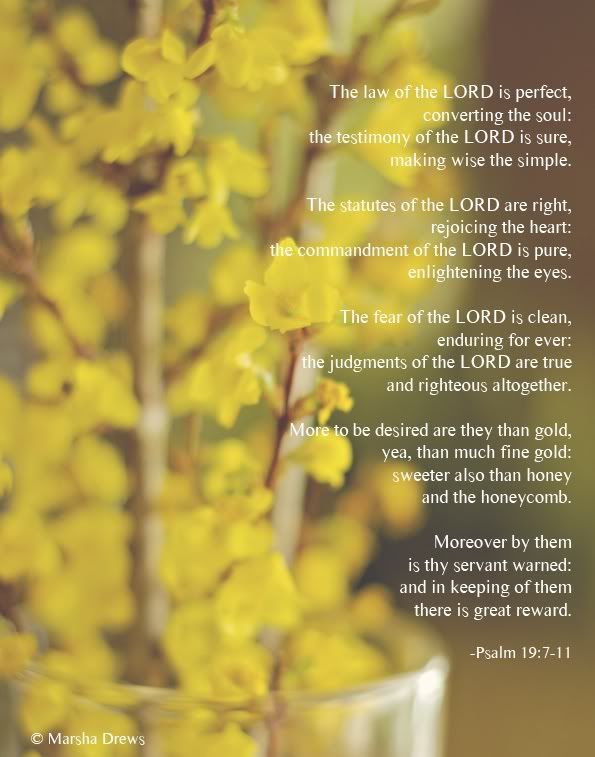 It is good to stop and remember who the Lord is. It puts life in proper perspective.
When I begin to feel that it is all up to me, that I can somehow fix the broken things, I must stop, look and listen.
Stop all the doing and planning and running.
Listen to His voice-- and
only
His voice.