In the book
"When God and Grief Meet"
, Lynn Ieb says that there is a difference in being
resigned
and being
surrendered
to Christian's death.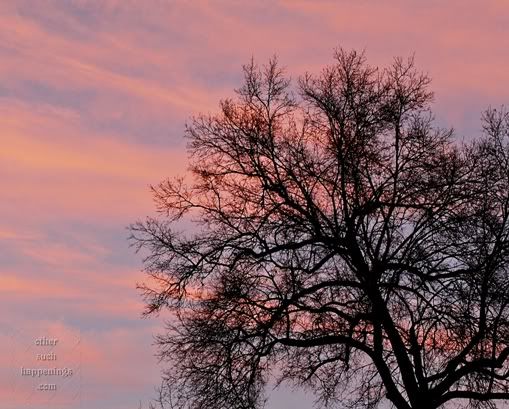 Being resigned means I don't have a choice.
Being surrendered is choosing to yield myself to whatever God's plan may be.
I surrender ALL!
All to thee my blessed Savior,
I surrender all.
"It is tomorrow that fills men with dread. God is there already. All the tomorrows of our life have to pass by Him before they can get to us."

-F.B. Meyer
You don't have to be resigned to your circumstances. You can choose to surrender your situation, fears, dreams, yesterdays and tomorrows to God!
Will you choose to surrender ALL?