Darcy asked if Spring had sprung at our house yet. The poor girl
suffers in the tundra
while I had to cope with
this
yesterday.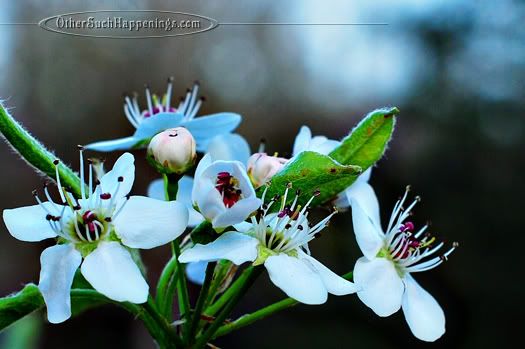 *achoo*
The clouds rolled away...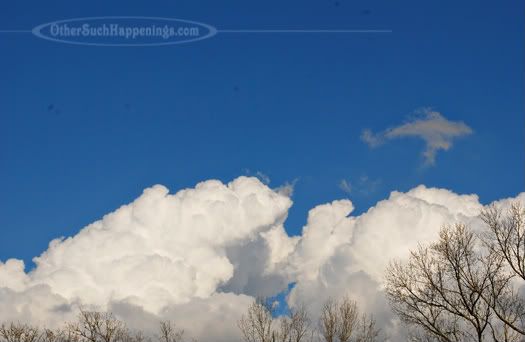 ...and the sun warmed things up to a lovely 76 degrees.
Hank was overjoyed. You could see it on his face.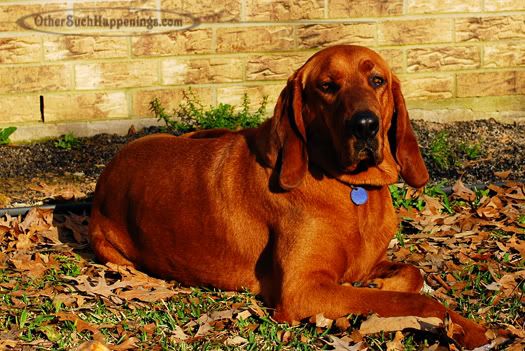 PPS:
Hey, don't forget to wish
Melissa
a very Happy Birthday! She has been giving away all sorts of goodies at her blog this week. Better hurry though, she chooses the final winners on Saturday, March 13th.
PPPS: