Out of all the flowers, trees and bushes we have planted around our house, the hydrangea is my most absolute favorite.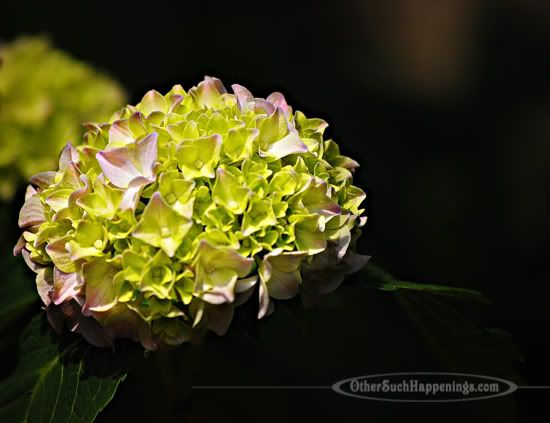 It's amazing the differences you see within the same bush.
Being positioned to where you receive more light bears fruit in both size and maturity.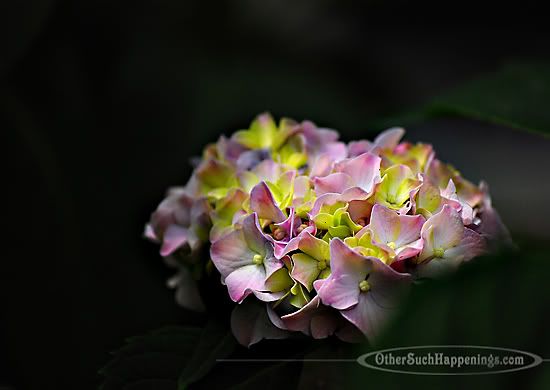 And when a little extra acid is added... it changes your whole chemistry. It changes you from the inside out.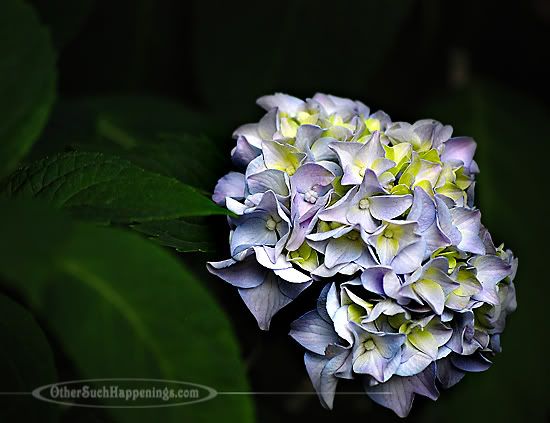 But grow in grace,

and in the knowledge of our Lord and Saviour Jesus Christ.

To him be glory both now and for ever.

Amen.
Study God's Word.
Grow in knowledge.
Grow in grace.
Bring Him glory!
Visit Darcy @my3boybarians to see even more of
this week's Sweet Shots.