I get to babysit my niece this week.
ALL week, y'all.
In NYC.
The sacrifices I make for family, right?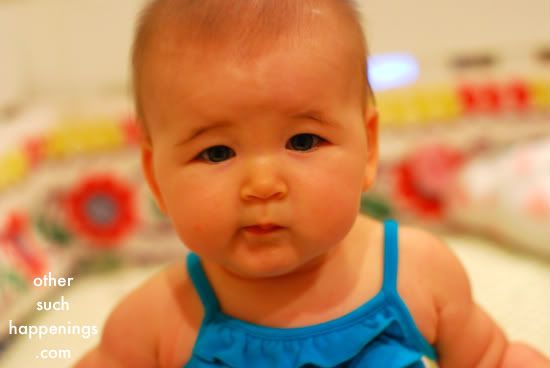 Yup, Lulu is a tyrant. She sleeps through the night, eats well, takes 4 naps a day, and has this hilarious panting laugh that her parents have lovingly dubbed her "nerd laugh."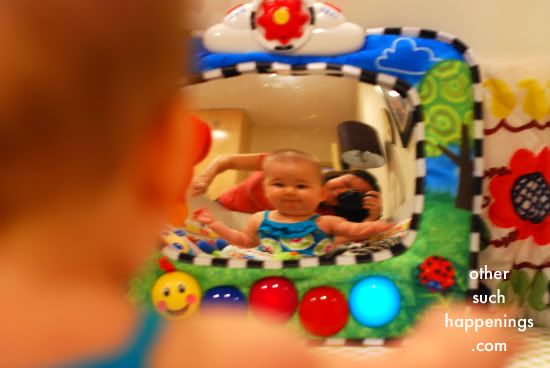 How I am suffering. Please don't ever not ask me to do this again.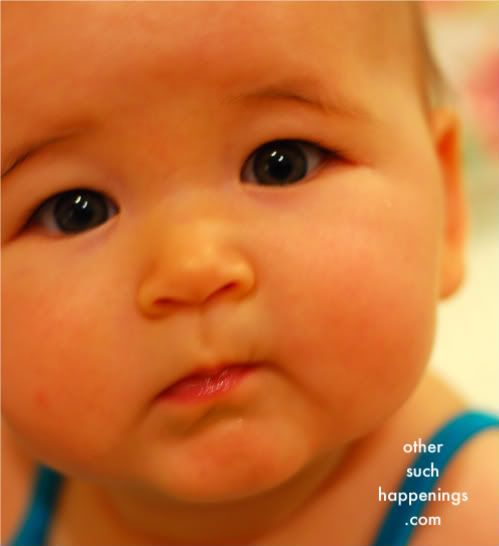 She's so sweet, it kills me. From the top of her fuzzy head down to her roly-poly thighs and her petite little toes... I sure do love everything about my Lulu!
PS to
RG
: these shots are SOOC without a wide angle lens. see? you
can
go to NYC and survive with basic gear (and no PS or LR to get rid of the tungsten cast). this doesn't help you, does it?