I just love starting a new school year!
Why is it that thinking of the possibilities of a new curriculum and plan is so much fun, but actually completing the old one is such a drag? I guess I just love mixing things up when it comes to our curriculum, much like how I get great satisfaction from tweaking and rearranging the furniture.
For the record, here is what we did last year and the year before:
For practical purposes, Austin (11yo in 12 days) will be entering the 6th grade and Noah (9yo) will be entering the 4th grade.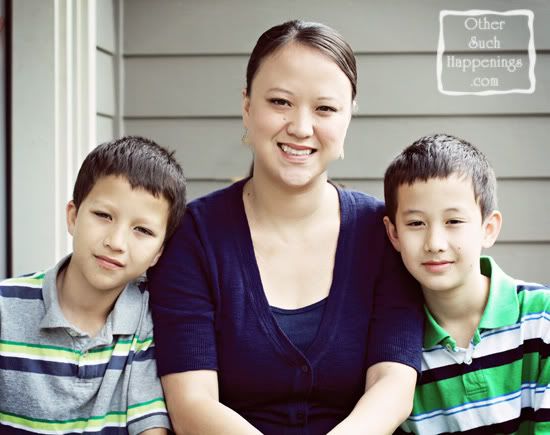 Math:
A: Epsilon
N: Delta
History/Geography:
Spelling:
Science:
A: A1
N: Beginning
Latin:
Grammar:
Critical Thinking:
Music:
Guitar lessons, weekly
Extras:
Boy Scouts
Soccer
LEGO Robotics
Masters Club at Church
To see what curriculum other homeschoolers are using this year, visit Heart of the Matter's
Not-Back-To-School Blog Hop
. Next Monday, the NBTS Blog Hop will be all about our school rooms!