I laid (lay?) awake in bed last night until 3am just thinking about stuff like...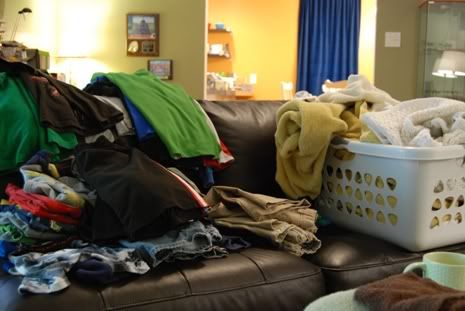 + I really hope our washing machine is fixed for real this time. Repair attempts (under warranty) have been made three times in the past month. I've been too chicken to run a load to see if it works. While laundromats are an option, they are not my favorite for several reasons-- the chiefest being that I used to work at one while I was in college.

Laundry by the pound for college kids is gross.




+ There are a couple of elderly widows at church that I would like to become better friends with. Not only because friendships are a blessing that runs both ways, but because

old people are just fun, y'all.

They have the most interesting stories and will often surprise you with a sharp and quirky sense of humor!


+ My sister Lele is prego and due in January. Her and her husband have taken to calling the baby different names according to its growth-- names such as sesame seed, blueberry, garbanzo, and lemon. The only problem with that is that I keep picturing her having a lemon in her belly!

I know that is an absolute impossibility because I've seen her ultrasound pictures.

When *I* was prego, we simply called the baby "baby" until we came up with their name.

(Try to not be in too much awe of my creativity-- I know it is simply astounding.)

1.) Did you have any special names for the little peanut-chicklet-baby in your belly?

2.) Do you ever speak in baby talk? Y'know, that annoyingly high pitched ridiculous voice that no baby could possibly understand? Once in a blue moon I catch myself speaking like that and must teach myself a lesson by washing my mouth out with soap.



It's a wonder I ever get any sleep around here, what with all the profound and intellectual contemplations that bombard me in the dark hours of the night.