When it's time to change, you've got to re-arraaaaaange.... la la la la, la la lalalala....
And you still don't "get" it unless I say three words.
Squeaky.
Peter.
Brady.
(Do you get that reference up there now? Not that it really has anything to do with this post. It's just been stuck in my head.)
We have been keeping our ceiling fan on high to stay cool. It is definitely time to make a change.
Goodbye heavy, squishy, snuggly comforter.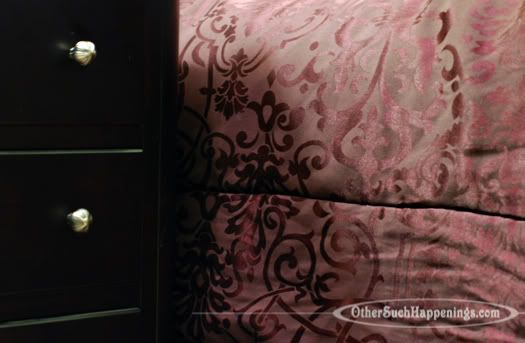 Hello lightweight, soft and springy blanket.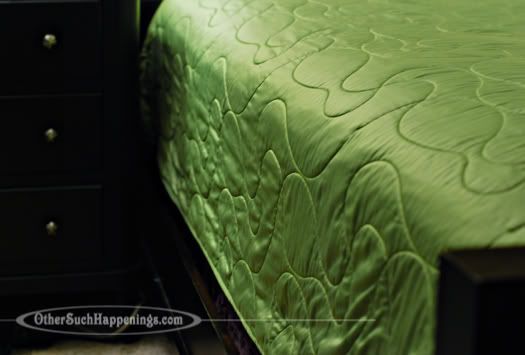 Are you making any changes at your house?
I think we're going to tackle the freeze dried flowerbeds next.