There was lots of this going on around our house yesterday and today...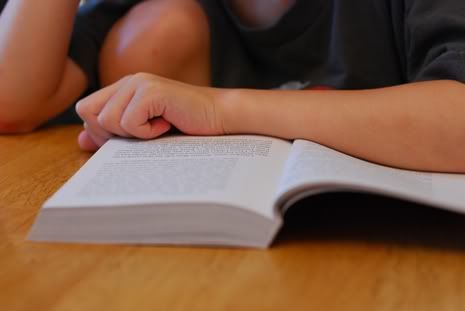 What?! Reading?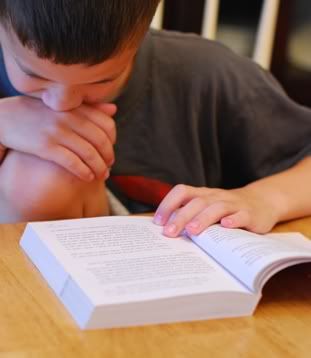 Of their own volition?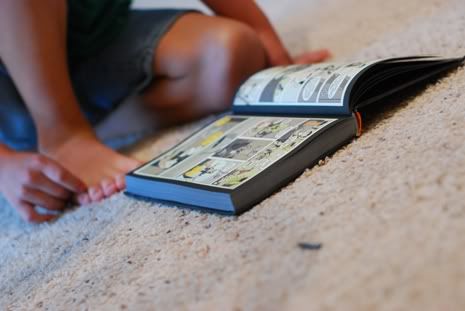 And without a full moon?
It's a simple formula, really.
THIS: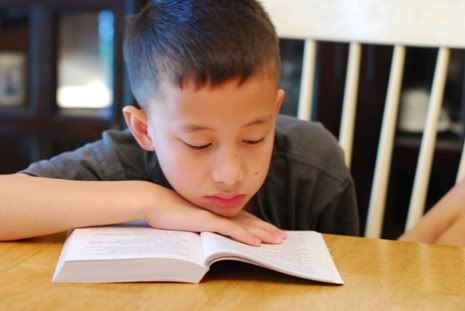 PLUS THIS: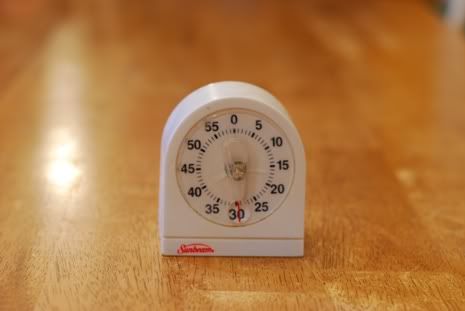 EQUALS THIS: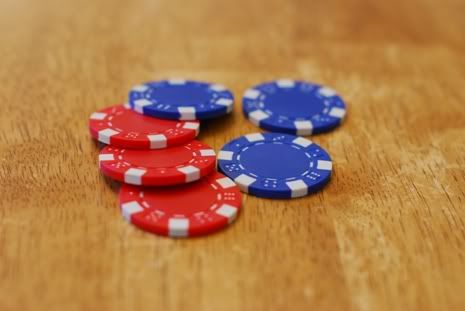 TO BE REDEEMED FOR THIS: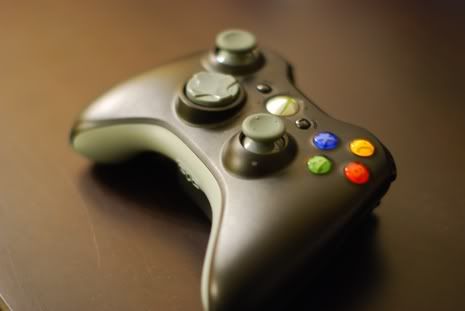 The best part is that they have been reading books that are over 200 pages long! Ones that *I* want them to read!
A little computer or video game time for reading sounds like a great deal to me. And they are finding out that some of these books really are interesting!
So, am I the only bad momma that uses bribery special incentives to encourage reading?