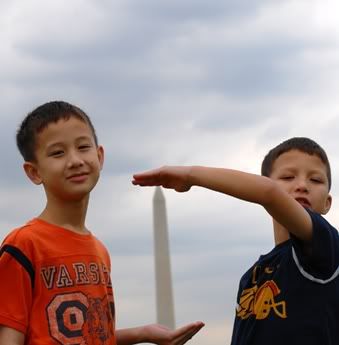 When David got home tonight, Austin bent down and touched the end of David's shoelace.
A: Hey daddy, you know what this part of your shoelace is called?




D: No, Austin. I don't.




A: It's called an aglet. You know that plastic part at the end of all shoelaces? Those are aglets.
If he had stopped right there, I would've been impressed.
But they NEVER stop right there, do they?
*sigh*
A: You know where I learned that, daddy? From Phineas and Ferb. We learn most of our things from tv shows and video games.
Ahem. Thanks, Austin. I appreciate that. You learn absolutely zero from mommy. Thanks for shooting that aglet right through my heart.
BUT he might be right!
Look
... it
IS
called an aglet!
And remember when Noah said his
nemesis
this year would be Language Arts? Yup, that was also from Phineas and Ferb.
I never dreamed that I would have to compete with a cartoon.
(Although I do admit that that particular cartoon is one of my favorites.)
[PS The picture up there has nothing to do with this post. I threw it in here because
1.) it's fun and 2.) I must have at least one picture in a post!]