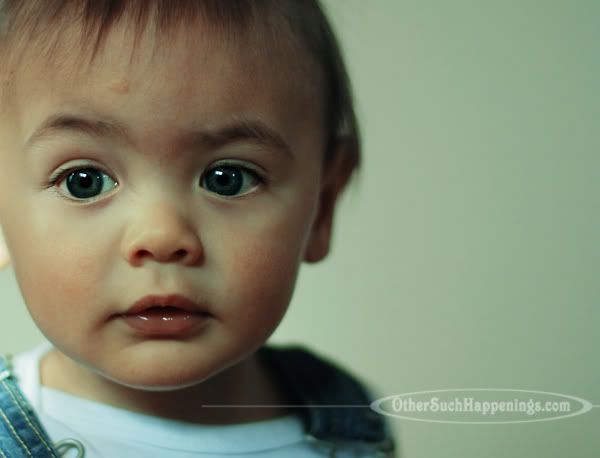 My friend's sweet boy was born on my birthday last year.
As he celebrates his first birthday in a couple of weeks, I will be celebrating my 35th!
Growing up, I shared a birthdate with this guy Ray from church. When I turned 13, he turned 27. I remembering looking at him and thinking "WOW, THAT IS REALLY OLD."
(Boy, did I have some feeling old issues when I turned 27!)
I wonder if know Baby C will think the same thing of me some day. And that's okay.
The thing about shared birthdays is that you have this super special bond that means you'll get a birthday present (on time!) every year, even if you speak your mind.
Unless your name is Marsha and the co-birthday-er is named Ray. Then you get zilch. Bummer. I was always jealous that my sister Bobo got $5 from her co-birthday-buddy. I learned early on that life is not fair.
Do you share a birthdate with anyone? What do/did you think about the whole thing? Is there a magical "I am an old person" age in your mind?
I'm
linking up
with Darcy@my3boybarians. We would love for you to join us for Sweet Shot Tuesday!