I got this from
Melissa
, who got it from
Meredith
... no, not the flowers... keep scrolling down.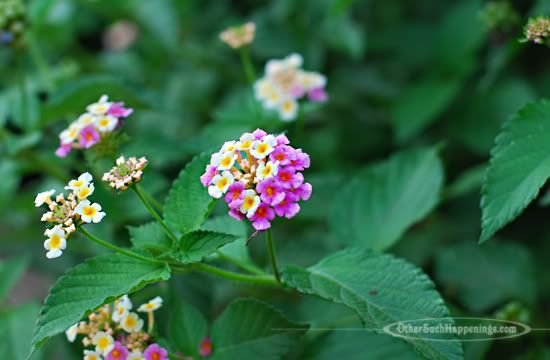 What color are your socks right now?
It's summer and way too hot for socks. Ick.
What are you listening to right now?
Revlon commercial on TV.
What was the last thing you ate?
PB&J on white bread, store bought. Jelly not jam so no nutritional value.
Can you drive a stick?
No. I prefer cars. (I know,
groooan
right?) Can't drink coffee and drive at the same time if I did.
Last person you spoke to on the phone?
My sister
Coco
.
How old are you today?
35 years, 2 months
What is your favorite sport to watch on TV?
Women's Figure Skating Long Program at the Olympics
What is your favorite drink?
Do you even have to ask? Starts with a C and rhymes with toffee.
Have you ever dyed your hair?
No, but the white hairs are growing like weeds. It won't be much longer now. I know that lighter hair is supposed to make you look younger, but I am very tempted to go darker. Do you think it would just make me look mean?
Favorite food?
Korean food. Second place would be anything that someone else cooks.
What is the last movie you watched?
The Young Victoria
Favorite day of the year?
I don't have one.
How do you vent anger?
Depends on the severity. Medium anger means yelling. Extreme anger can lead to crying. I have to go for a walk or make myself go to my room to cool down. I have thoughts of smashing things but the thought of also having to clean it up keeps me in check.
What was your favorite toy as a child?
My bicycle with the back seat that I got when I was 5. I remember hauling my little sister Lele around in it. Too bad I left it in the driveway where it got run over by the neighbor's car (we lived in a duplex).
Favorite Season?
Spring and Fall although anything that isn't summer is ideal.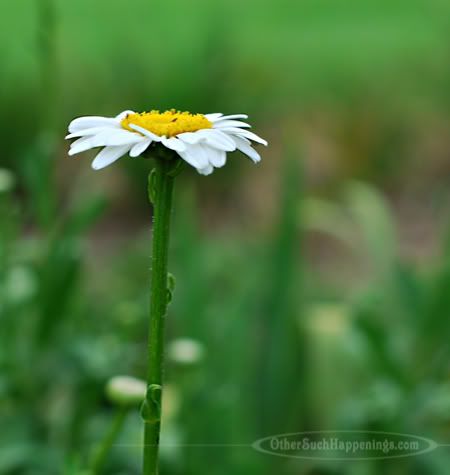 Cherries or Blueberries?
Ranier cherries and blueberries from
Moorehead's Farm
.
Living situation?
Yes, I am alive.
When was the last time you cried?
Today. I was going through all the boys' books and sat there remembering those sweet moments of reading with each of my kids. They all loved train books the most! I miss reading to Christian. I bet he would be able to read to
me
by now.
What is on the floor of your closet right now?
shoes, clothes that don't fit, and a small laundry basket.
What are you most afraid of?
bugs with exoskeletons that fly erratically.
Plain, cheese, or spicy hamburgers?
pepper jack and cheddar cheese.
Favorite dog breed?
English Springer Spaniel, although I have always wanted a Siberian Husky. Too bad Houston would be torture for a dog like that.
Favorite day of the week?
Monday.
How many states have you lived in?
4. Colorado, Texas, Ohio, Georgia.
Diamonds or pearls?
Diamonds.
What is your favorite flower?
Peonies with Hydrangea (blue) coming in a close second.
Did you get an H1N1 vaccine?
No.
Let me know if you play along. I considered adding a few questions of my own but *yawn* I just can't think of anything. Feel free to add your own and mix things up a bit!