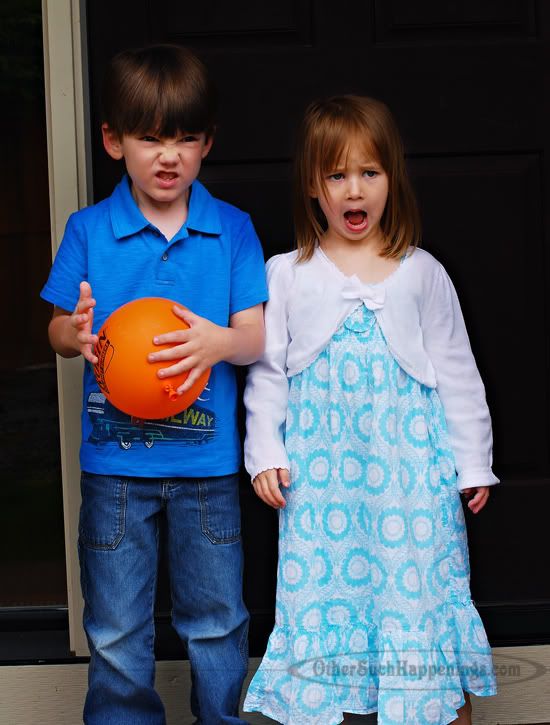 I told my niece and nephew to give me their angry face.
They totally crack me up! I wish I could look this funny and less mean when I lose my temper.
These guys belong to my sis
Coco
. She can make some funny faces too, but since she has worse pics of me than I have of her, I will stick with posting this pretty one. :)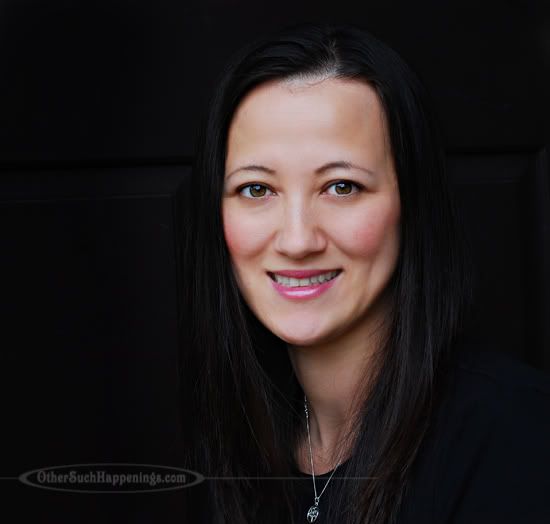 Too see
more Sweet Shots
, head on over to Darcy's!