My friends Zephyr and Nathan just started a new business--
Cane Creek Coffee
.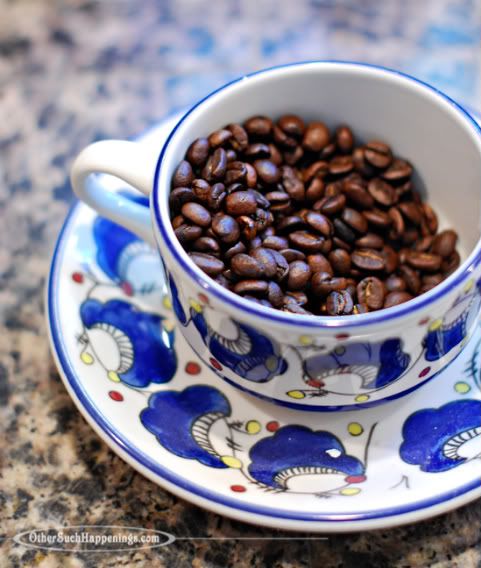 Yes, COFFEE. Yummy coffee grown in the mountains of Western Honduras and freshly roasted in Tennessee. Coffee and Tennessee are two of my favorite things. Does it get any better than that?
Oh wait, it does. Did I mention that
my friends
have a coffee business? Great coffee and friends really do go together. Especially if said friends can
supply my addiction
help make my mornings bright and perky. :)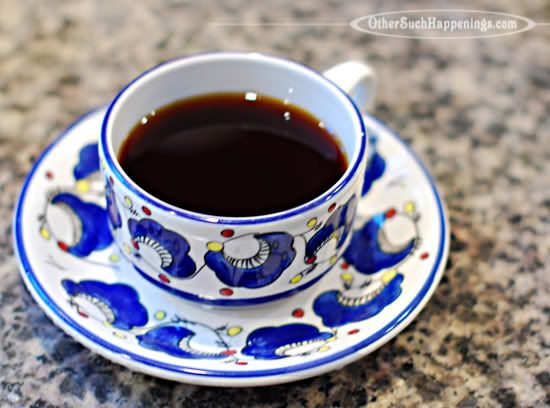 Since I prefer a dark, bold coffee, I tried their French Roast, Chocolate Almond and Cinnamon Hazelnut coffees.
But not all in the same morning... boy, would I have been bouncing off the walls if that were the case!
It was a tough decision but I would say that the
Cinnamon Hazelnut
was my favorite. Mmmmmm...
If you want to try something new and delicious, visit my friends at Cane Creek Coffee and order a
free sample
!
Do you have a favorite coffee?
(or are you a tea drinker? i don't want my proper friends to feel left out. do you have a favorite tea?)
I'm linking up with
TidyMom
today. Hop on over there to see what other peeps are lovin'!