One of the highlights of my recent trip to Oregon was attending my niece's fashion show. She definitely has a style and
pose
all her own! (And apparently lunges are fashion!)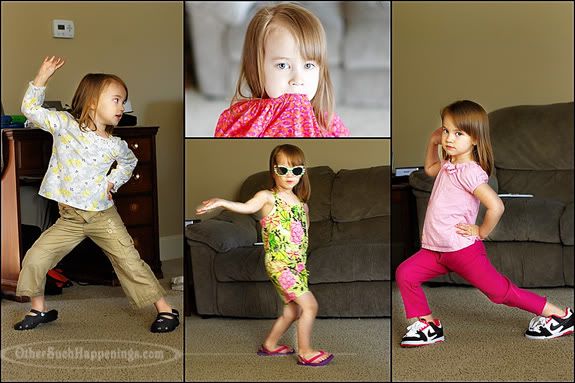 Whenever she would see something stylish or cute, she would say it was fashion. Don't even think about arguing with a 4 year old that something is fashionable... because you would be SO completely wrong. Trust me.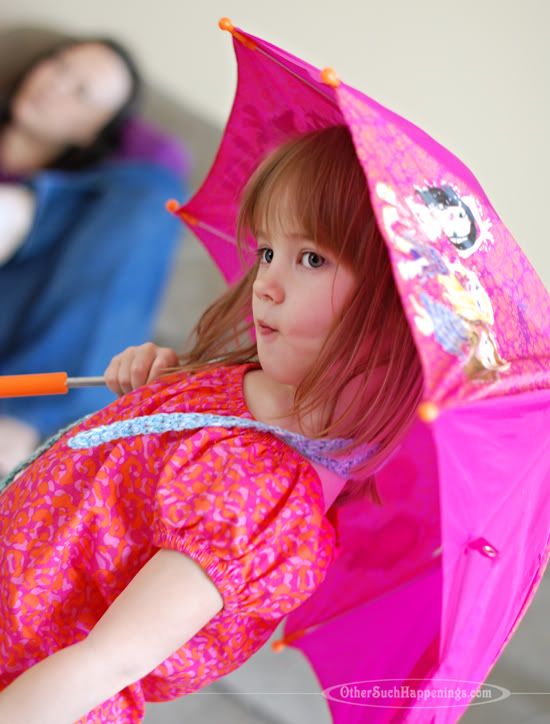 I can't believe she even has that mouth pucker thing down already.
I'm linking up with
Darcy
and a ton o' other Sweet Shots.