When my sister Lele first moved to New York over 10 years ago, we had no idea that she'd be here this long. It's not even *gasp* in the South!
I am really proud of Lele-- she has grown so much as a Christian, wife and now mother.
In all my years of visiting her, I have only been to two real tourist attractions-- the Empire State Building and Times Square. I realize that I need to remedy that soon... but not too soon, when the weather is cooler!
And now I can add one more thing to my list.
Don't laugh, y'all.
We don't have this in Houston and I've always wanted to try it.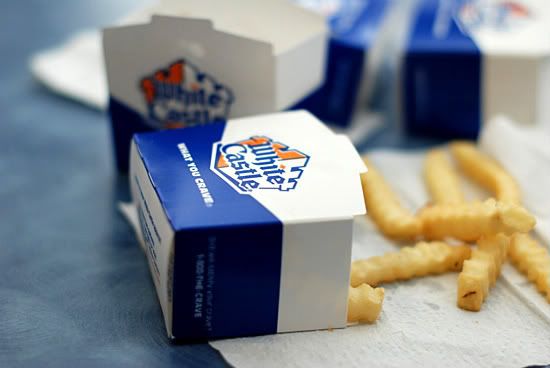 When I told Lele about it she was not impressed. I liked the bread and the a/c and the price. I tried to ignore the flat piece of gray meat on it. Well, I didn't really think it was gray until Lele called it that, even though she wasn't even with me at the time. Way to ruin my memory, Lele!
Next time, I want to try these. I wonder if
Robyn
would approve?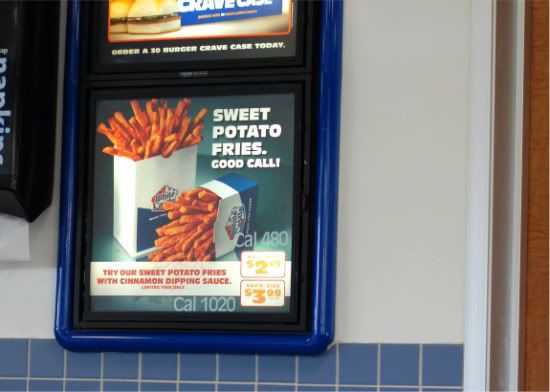 Austin didn't join me in my feast. He has had Dunkin Donuts for lunch every day, which is another thing we don't have very many of in Houston.
We are so high maintenance, don't you think? And definitely not on any sort of diet this week.
While I ate my square little sliders in a box, he passed the time doing this...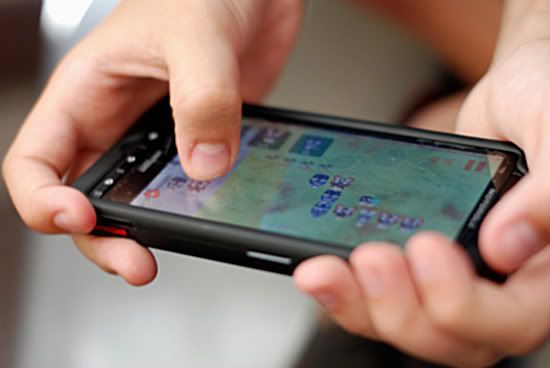 And Lulu passed the time doing this...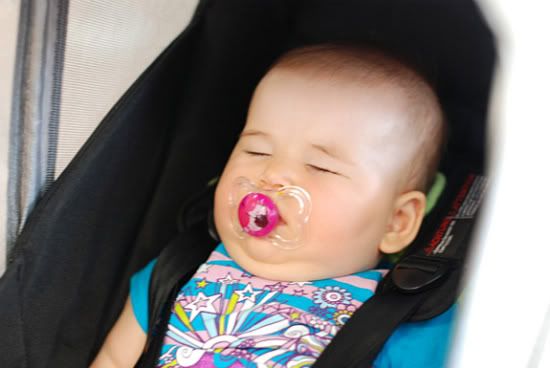 Not the kind of NYC post most people write about. If I'm not too lazy, maybe I'll take some real city pics later today or Friday. I am hoping to make a stop at
B&H
too!
Do you have any odd (or dumb or other-people-might-think-it's-gross) places you want to visit? What's your White Castle?