Sooo we decided to celebrate our anniversary on both days! :-)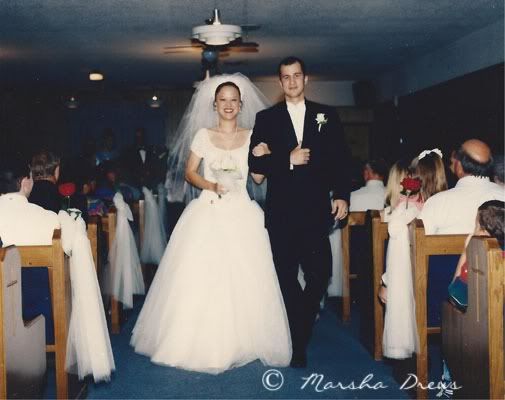 Look at how young we were! I had just turned 21 and David was 23. You tell me, what's more shocking-- him having hair or him smiling in a picture? hehehe
See those grins up there?
Well, we're grinning again... and frankly in disbelief...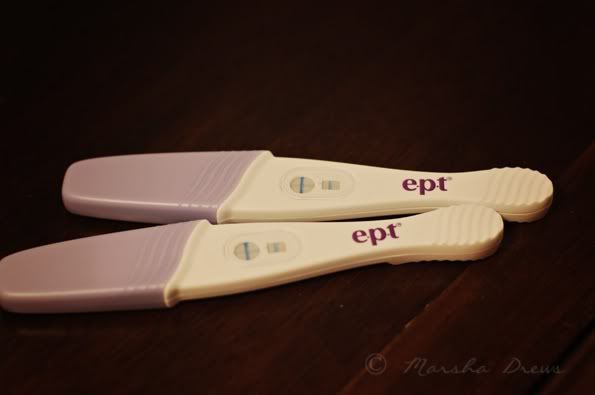 Nope, not having twins... just felt the need to test twice to be sure!
I still can't believe it.
We truly covet your prayers... prayers for a healthy pregnancy and delivery, prayers that we will not be fearful...
Trust ye in the LORD for ever: for in the LORD JEHOVAH is everlasting strength:
-Isaiah 26:4
I am surprised. Are you surprised?
Most of all, I am thankful that the Lord has answered the cries of our heart. He is so good to give us this GIFT!
And we rejoice.