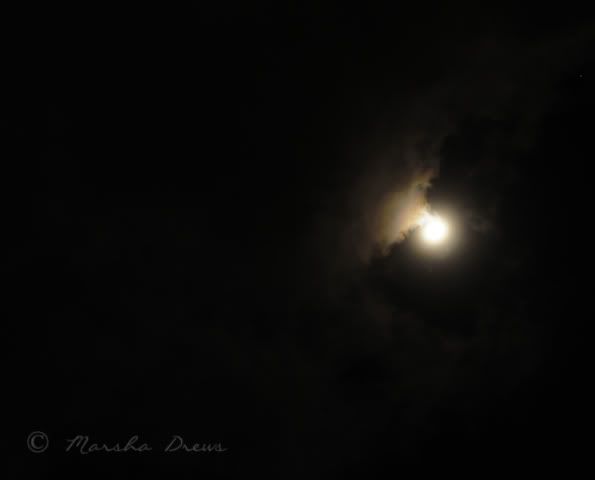 It is nearing the end of August 26th here. We were blessed with 3.75 years with my sweet Christian and have now been 3 years without him.
It has been a very rough month emotionally. My dang diggity
twitching
left arm and leg have been driving me crazy. Christian has been on all of our minds more than usual, even for Austin and Noah who don't really associate August with sorrow.
The other night, Noah was sobbing in his room, new barrage of tears triggered by the memory of the moment when we told him that Christian was gone. I didn't know what to say... So I cried with him, holding him in my arms. It is hard being a big brother and not having your little brother around to play with or bother you.
He asked for a picture of Christian to keep in his room... I found an old Christmas postcard with our
family picture
for him to tape to his nightstand and he "borrowed" a picture from David's nightstand to place on top.
We have changed... I have changed.
Grief changes you forever. And when you trust God in your grief, He will walk with you and you will be changed for the better.
Will there still be tears? Absolutely! The hunger of loss cannot be satisfied this side of Heaven. It is a missing that goes unfulfilled. But there can still be JOY and you can walk with HOPE!
For those of you that are new in your grief journey, you will not always feel the way you feel right this very second. With God's help, it will get less hard! The laughter will return to your house and you will smile again. You won't ever forget your child, your friend, your husband... but in Jesus Christ, you will be comforted.
Even the Spirit of truth; whom the world cannot receive, because it seeth him not, neither knoweth him: but ye know him; for he dwelleth with you, and shall be in you.

I will not leave you comfortless: I will come to you.

Yet a little while, and the world seeth me no more; but ye see me: because I live, ye shall live also.

-John 14:17-19
How do I feel today?
I. HAVE. PEACE.
I can't explain it, but I have an overwhelming peace in my heart. A few tears today, but no anguish. No despair. No hopelessness.
And I know it is because so many of you have been praying for me and my family!
THANK YOU. Thank you for your encouraging comments, emails, FB messages, and cards. Thank you for walking this road with me for the past three years. Thank you for remembering Christian.
I miss his mischief.
I miss his muscles.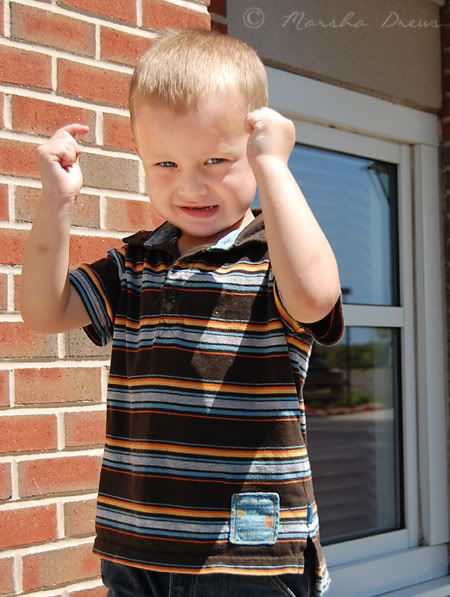 I miss his mess.
Yes, it has been 3 years since the day that my sweet Christian died.
But it has also been 3 years to the day that he truly began to LIVE!
Three years of him being in the presence of our Creator, being with the One who knew him even before I did... Three years of him seeing the face of Jesus Christ, who died for me, for Christian,
for you
. Now I am three years closer to being with my littlest man again.
I miss you, Christian. I have been watching this video of you laughing today.
Listening to your chuckle makes my face break out into a big smile! The boys have their own room now... we have been wondering if you would've liked your own room or if you would've insisted on bunking with Austie or Boah. I guess you already know that you are a big brother. :-) I wonder if Jesus has told you whether you have a little brother or little sister? Even if this baby is a boy, you will still always be our littlest man.
I love you.
Mommy