my family is not normal.
normal is boring.
my family is not boring.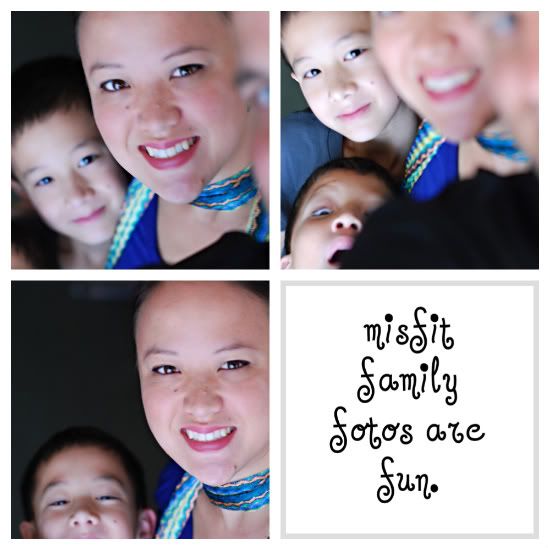 Don't you like how I keep up the facade that *I* am the only normal one? *snort*
Although Austin looks kinda normal here.
Poor David looks neglected... Did you even notice that he is (sorta) in the picture? Someone has to be the camera holder!
And Noah? Noah's sinuses are clear.